PUNCUBE slim 3-in-1 laptop stand desk
Designed for mobile office, adjustable mousepad and stand,shrink to A4 size in a second, taking up no space in your bag.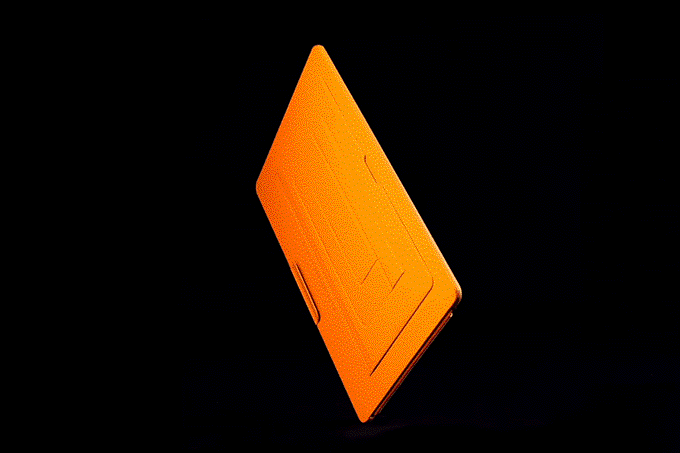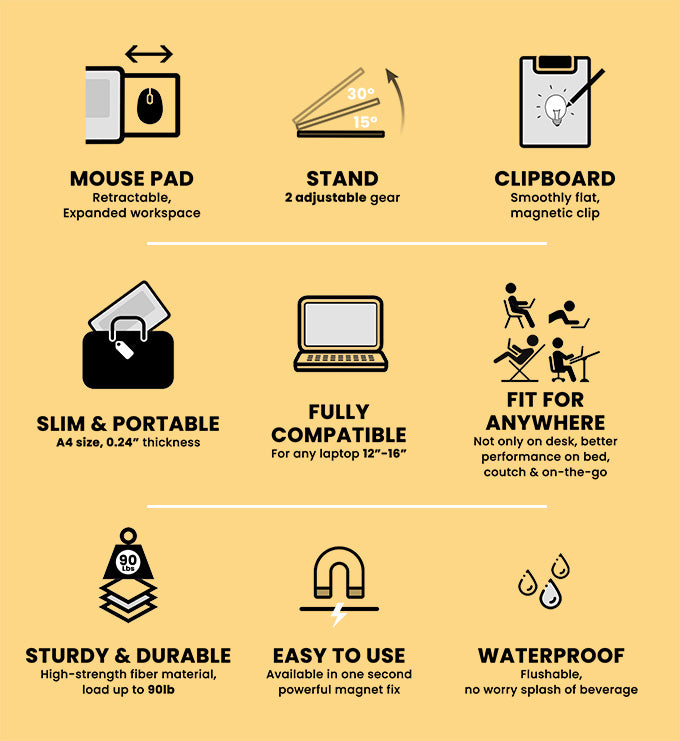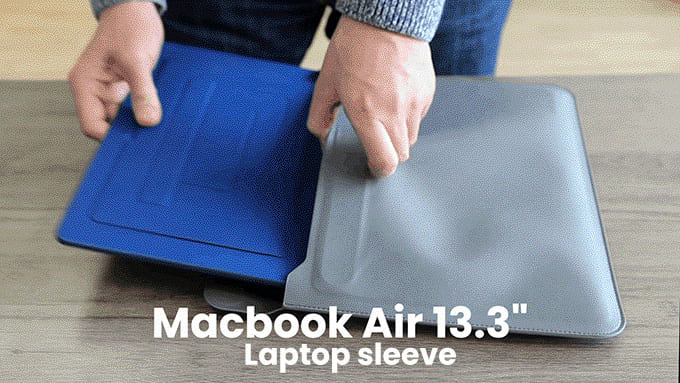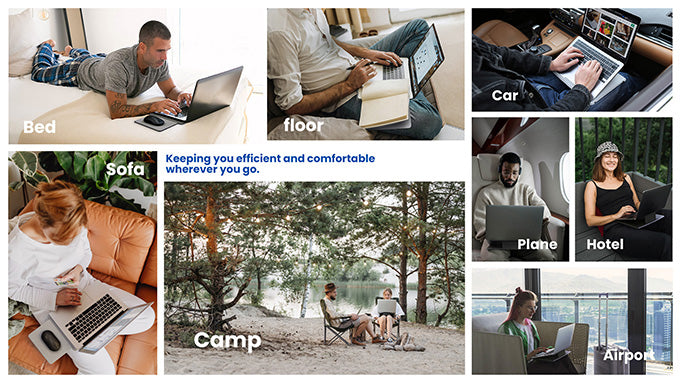 KS VIP Offer
Coming soon on Kickstarter. Reserve your VIP today for just $1 to avail our special pre-launch offer. This specificly means that once we officially go online, you will get a cash deduction of no less than $30, in addition to a "mini multi tool" worth $21.
RESERVE NOW