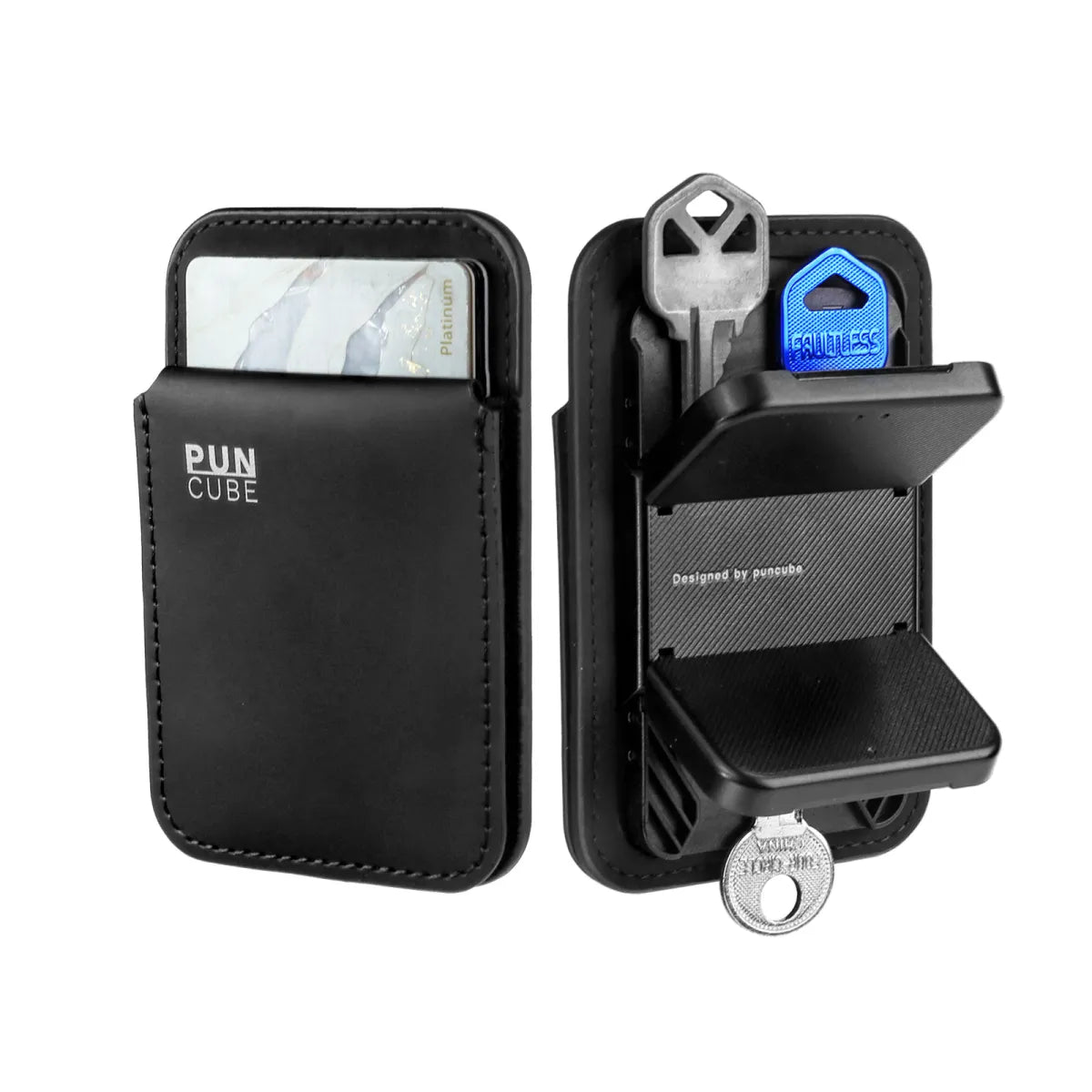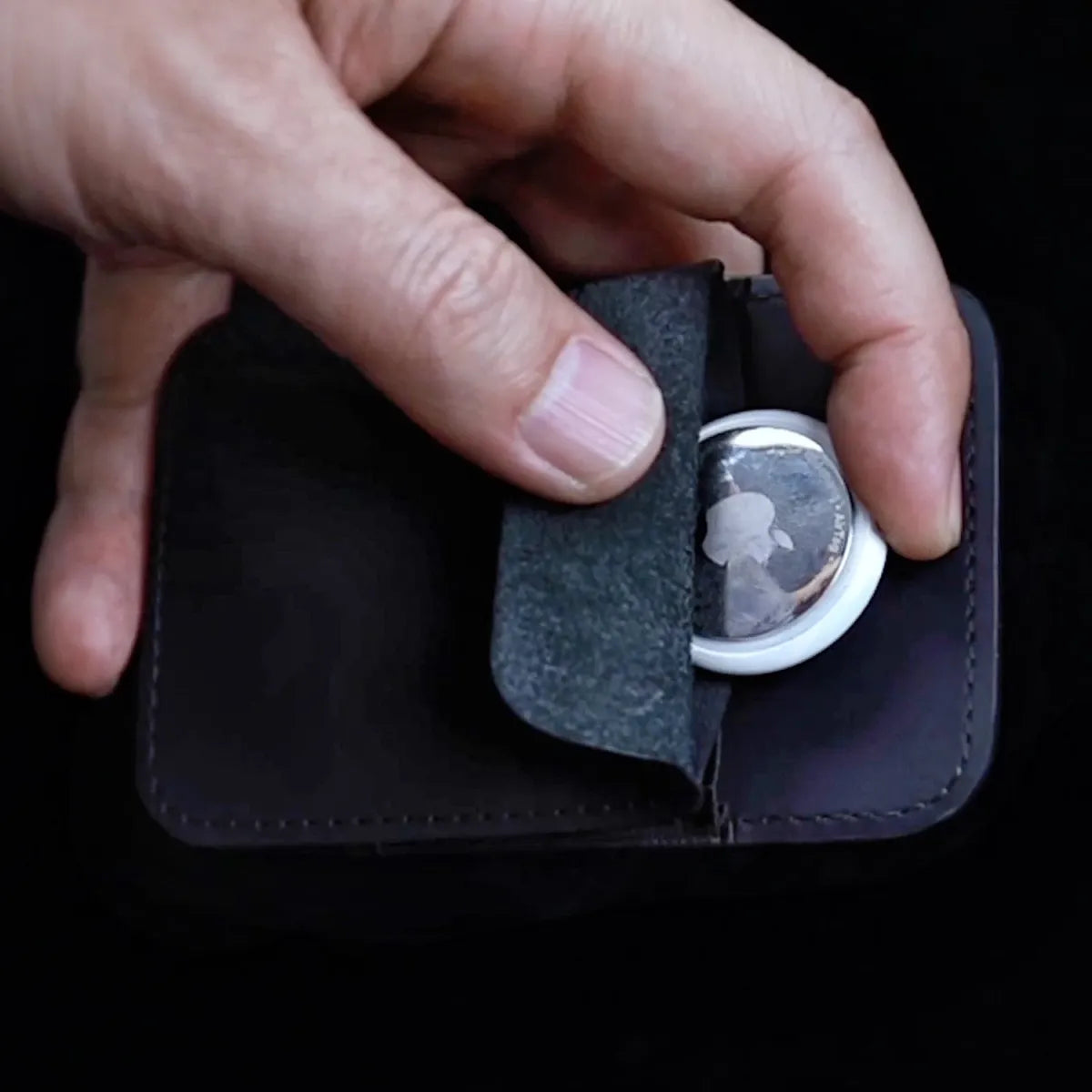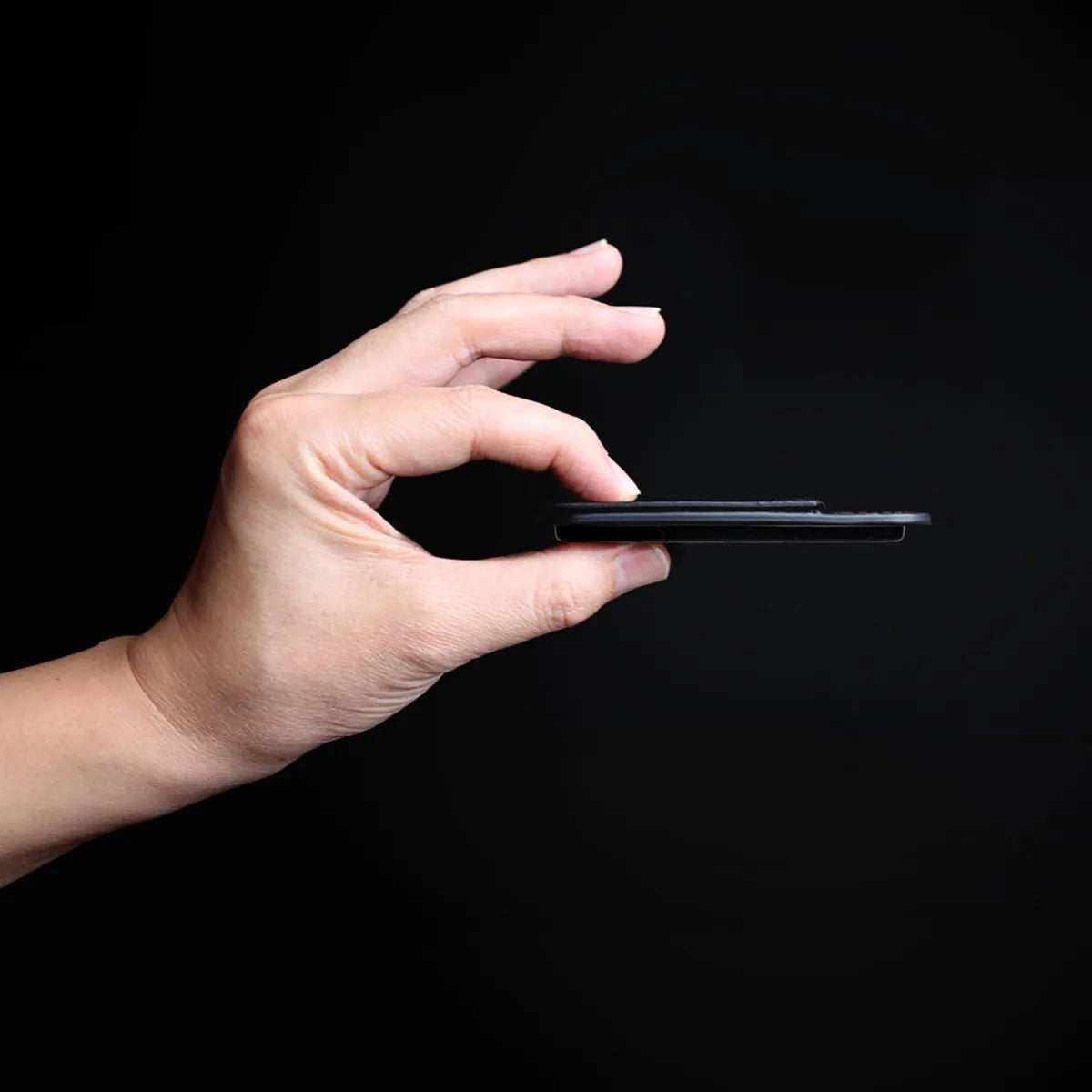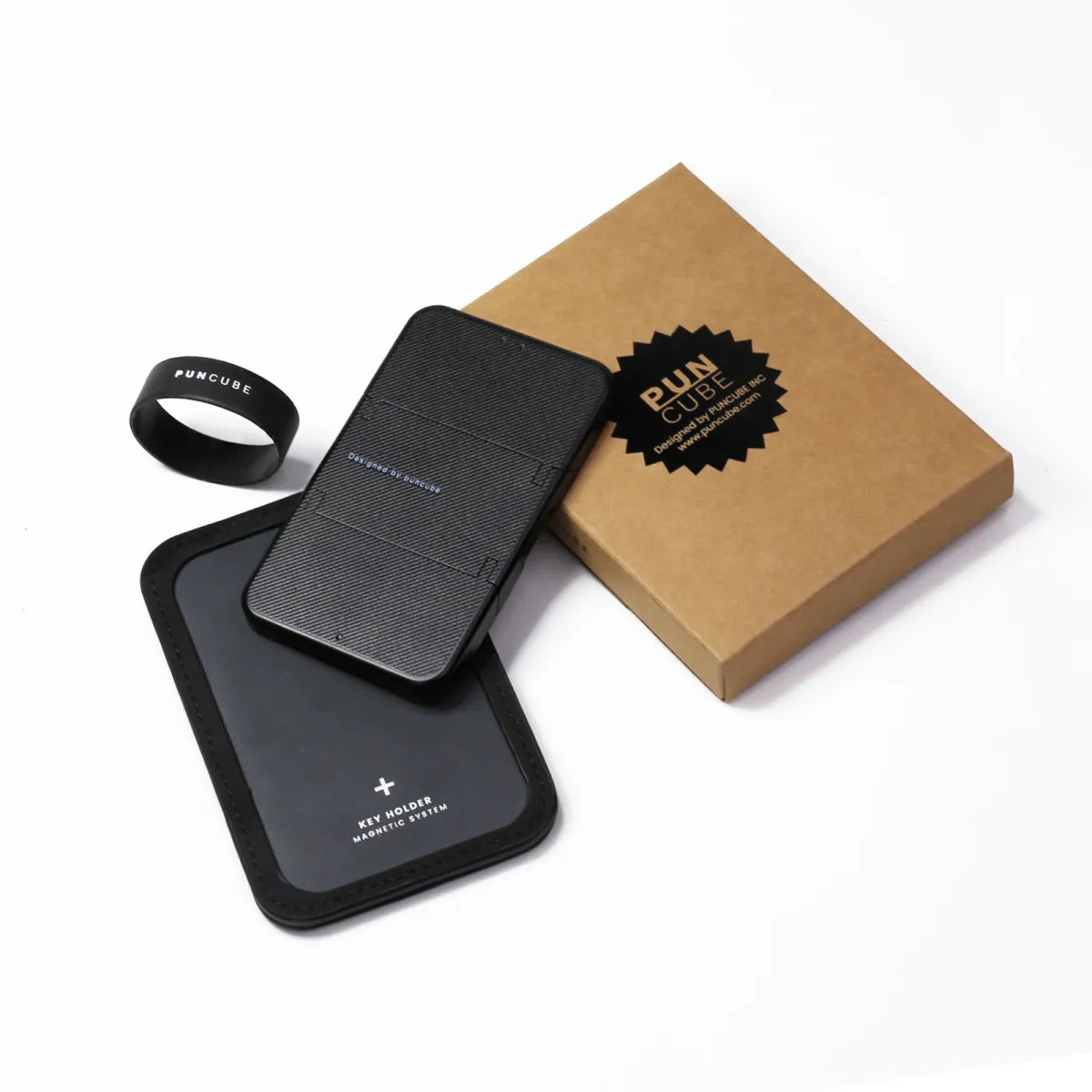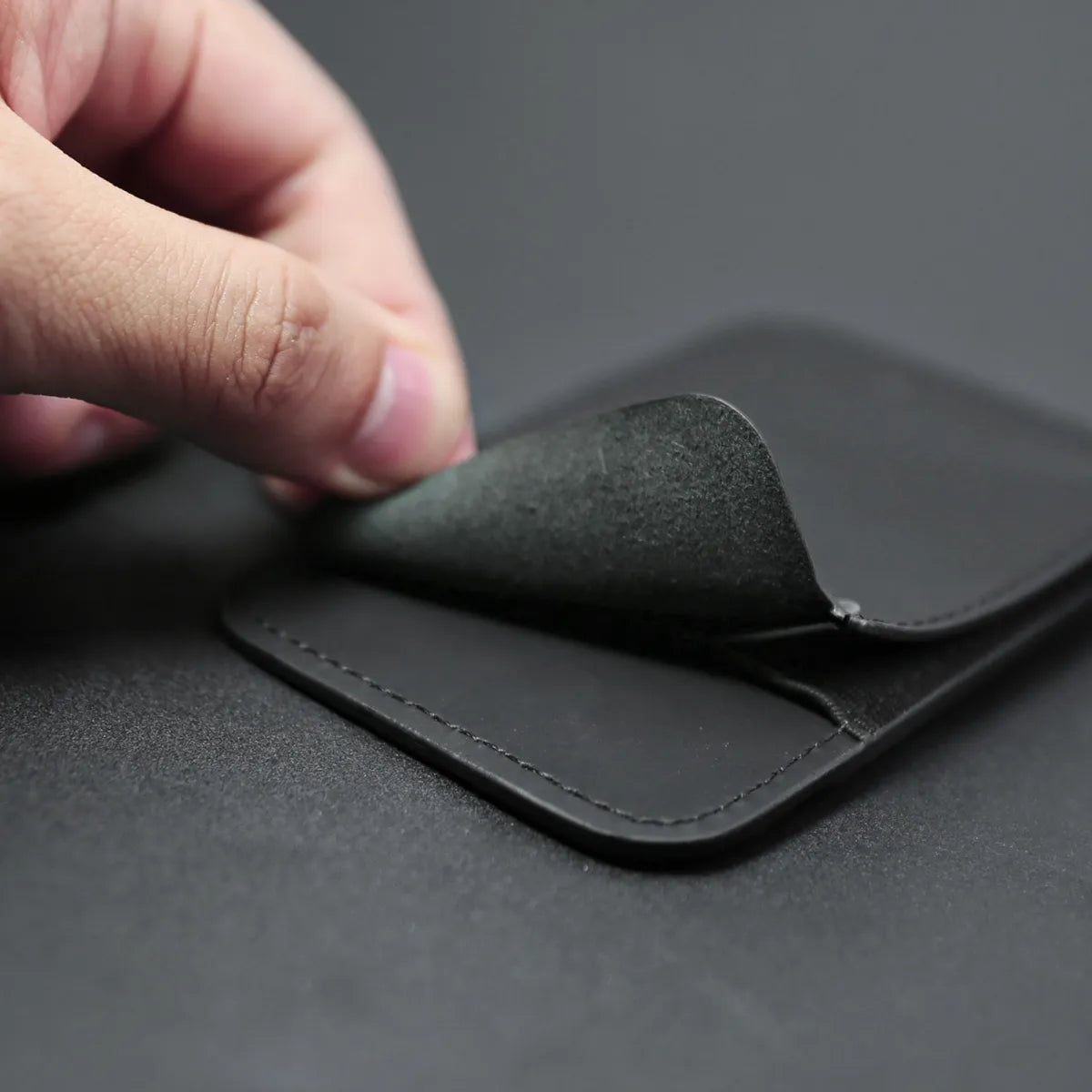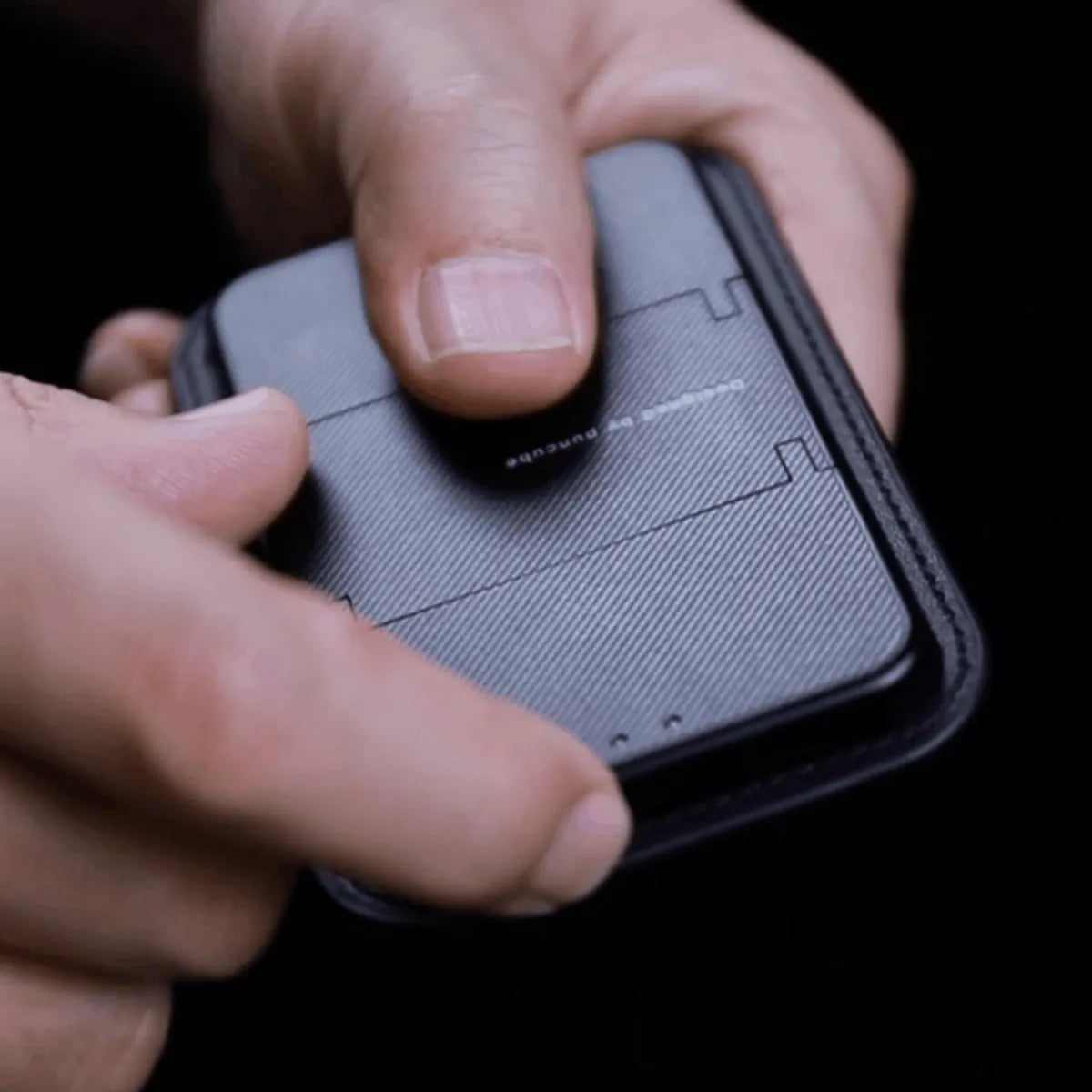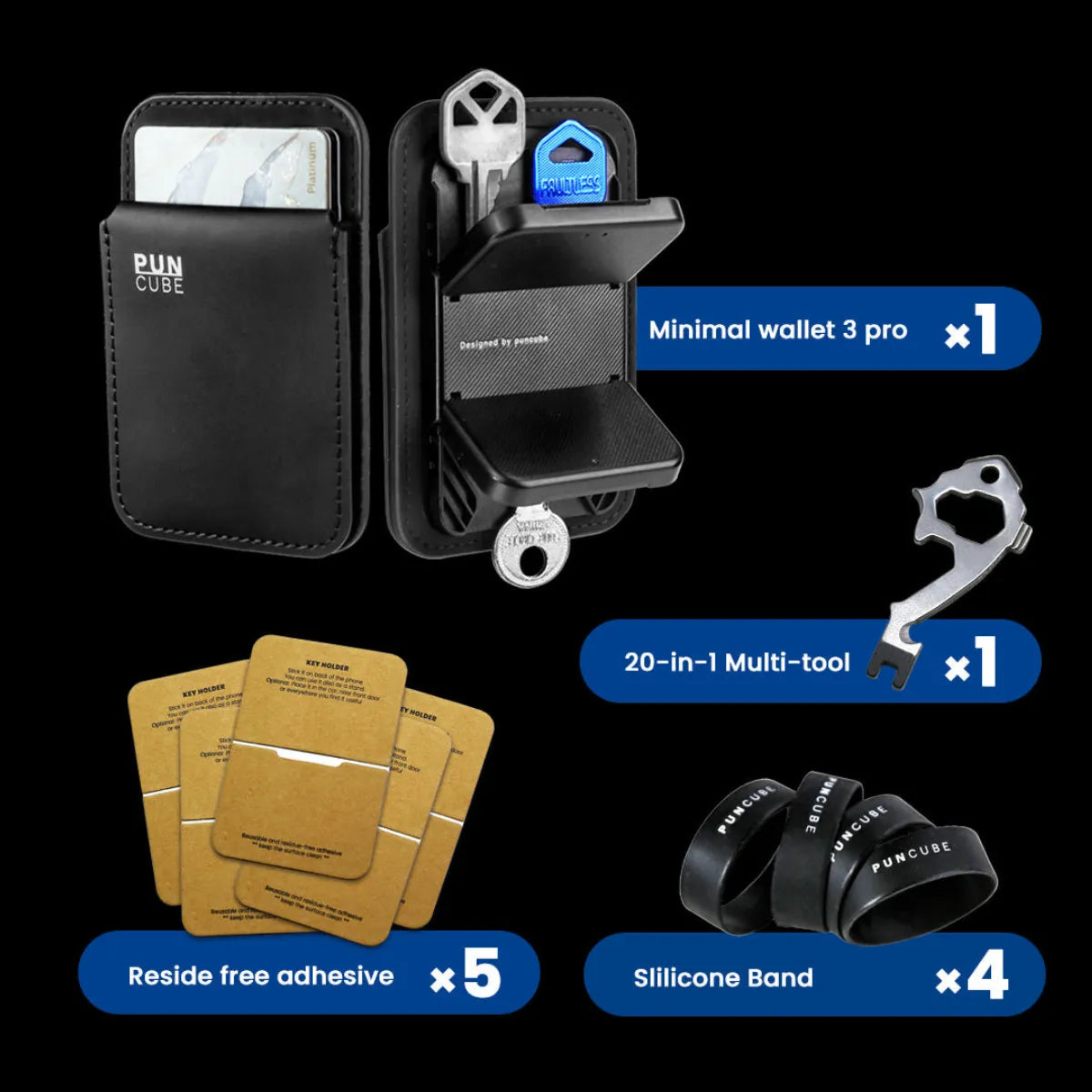 Minimal Wallet 3.0
Highlight Features

★ Creative fusion of Cardholder & Keyholder
★ Ultra minimal carry for saving space
★ Concealed pocket for tidy organization
★ Handcrafted with high-grade leather
★ Hidden phone stand function
★ Optional dedicated multi-tool
🎉Congratulation! You just unlocked this FREE gift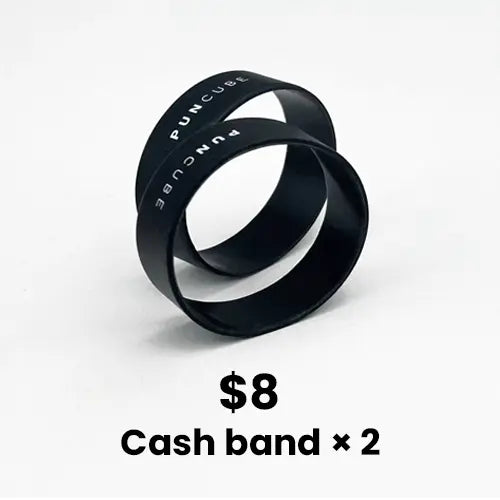 What locations do we ship to?
Europe: Austria, Belgium, Czechia, Denmark, Finland, France, Germany, Greece, Hungary, Ireland, Italy, Luxembourg, Netherlands, Norway, Poland, Portugal, Romania, Russia, Slovenia, Spain, Sweden, Switzerland, Turkey, Ukraine, United Kingdom, for EU the TAX is incuded in the items price.
American: Canada, Mexico, United States
Asia:Brunei, China, Hong Kong SAR, Indonesia, Israel, Japan, Kuwait, Macao, Malaysia, Philippines, Qatar, Saudi Arabia, Singapore, South Korea, Thailand, United Arab Emirates, Vietnam, Taiwan
Oceania: Australia, New Zealand
How long does it take to ship?
US Standard Shipping: 5-9 business day delivery.
Europe & Canada Standard Shipping: 7-10 business day delivery.
Global Standard Shipping: 8-15 business day delivery.
Some countries in Middle East, Southeast Asia and Latin America might take up to 15-25 business days.
Shipping Email Notice: We will send you an email with the tracking number once your order has been shipped.
You thought a particular product was the right one for you, and then you discover it's not. Well, that's life.
But no problem! We grant a hassle-free 30-Day Money-Back Guarantee on any item you buy at PUNCUBE.
Simply send the product back within 30 days of receiving your product and we'll promptly refund your money once we receive your product. Please note that the product must be received in original working condition with original packaging. The refund will be processed once our team confirms receipt of the return.
Each order donates $1 to schools in impoverished areas. Returned office supplies aid college students, contributing to waste reduction and sustainability. Join our cause to make a change!
Simplify your carry of wallet and key chain,save 50% pocket space.
The slim profile of the PUNCUBE Minimal Wallet is designed to fit all of your essentials: cards, cash, Air Tags, keys, and coins--the master of your front pocket trimmer.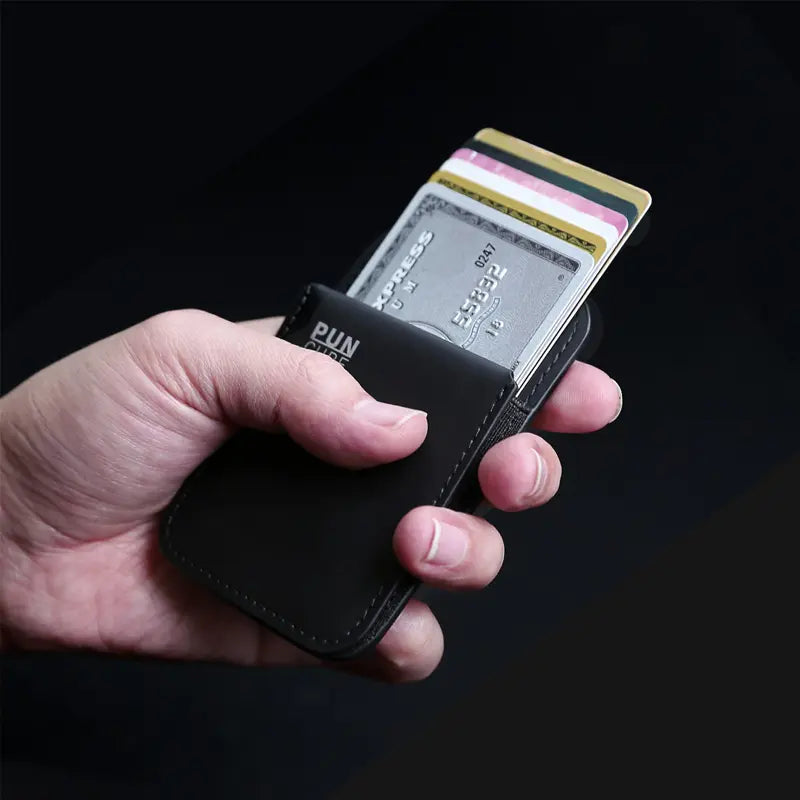 Top choice of minimalist wallet
Card holder for 5 cards
Through thorough research and media analysis, the ideal capacity for a minimalist wallet emerges as 5 cards. This carefully chosen number embodies simplicity, functionality, and elegance, reflecting a thoughtful balance for those seeking a streamlined and efficient everyday carry.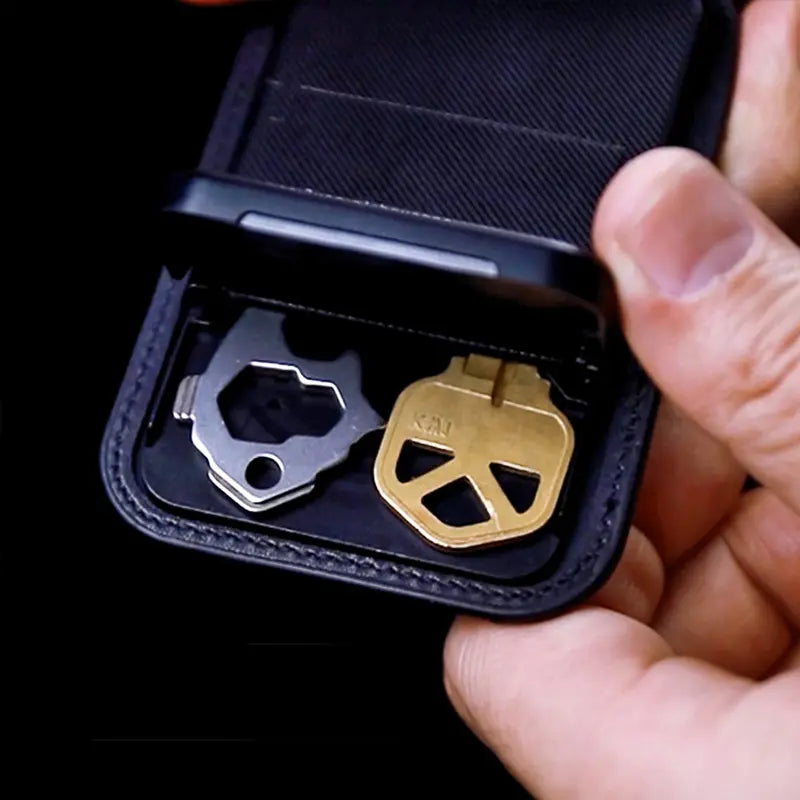 fusion makes puncube minimal wallet stand out
Dedicated Key Holder
Fusion is the secret ingredient that propels the PUNCUBE Minimal Wallet into a league of its own. A dedicated key holder takes center stage, aligning seamlessly with our first design principle: carrying only the essentials. Eliminating the jingling chaos, it epitomizes the true essence of minimalism, providing a streamlined solution for effortless access to your home and office keys.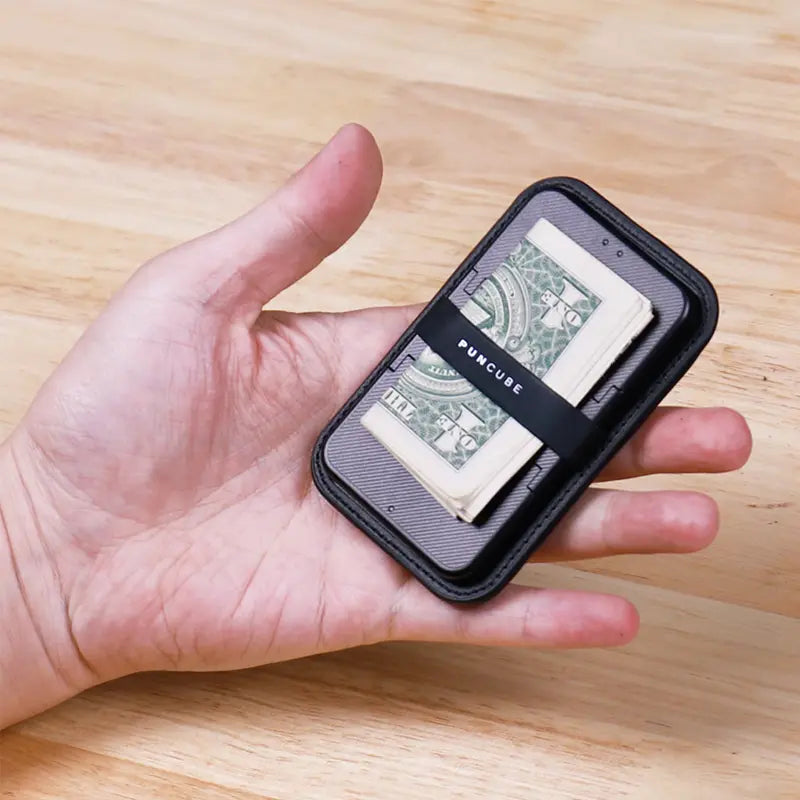 Take more when you need
Flexible cash band
Empower yourself to take more when needed with our flexible cash band. In unforeseen situations requiring extra cash, let the adaptable band come to your rescue. Embracing minimalism while ensuring versatility, the two ways to carry cash—via the silicone band or the storage pocket—provide a seamless solution for your changing needs. Stay minimal yet prepared with PUNCUBE's thoughtful design.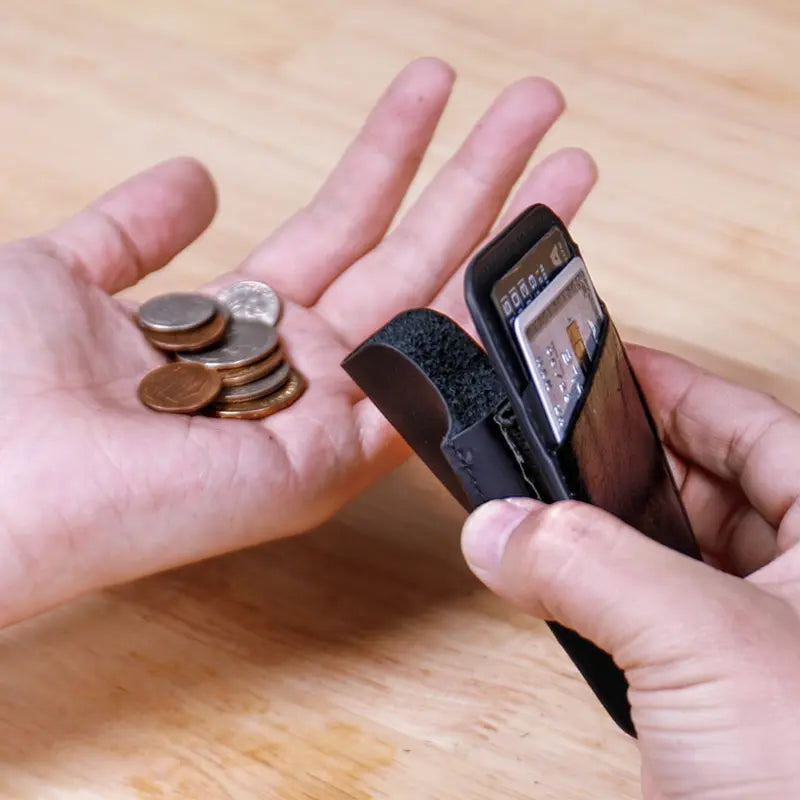 Storage Pocket with Cover
Minimalism doesn't necessitate sacrificing utility; good design embraces and realizes both seamlessly. The concealed pocket of the PUNCUBE Minimal Wallet 3.0 exemplifies this philosophy by combining a sleek, minimalist aesthetic with practical functionality.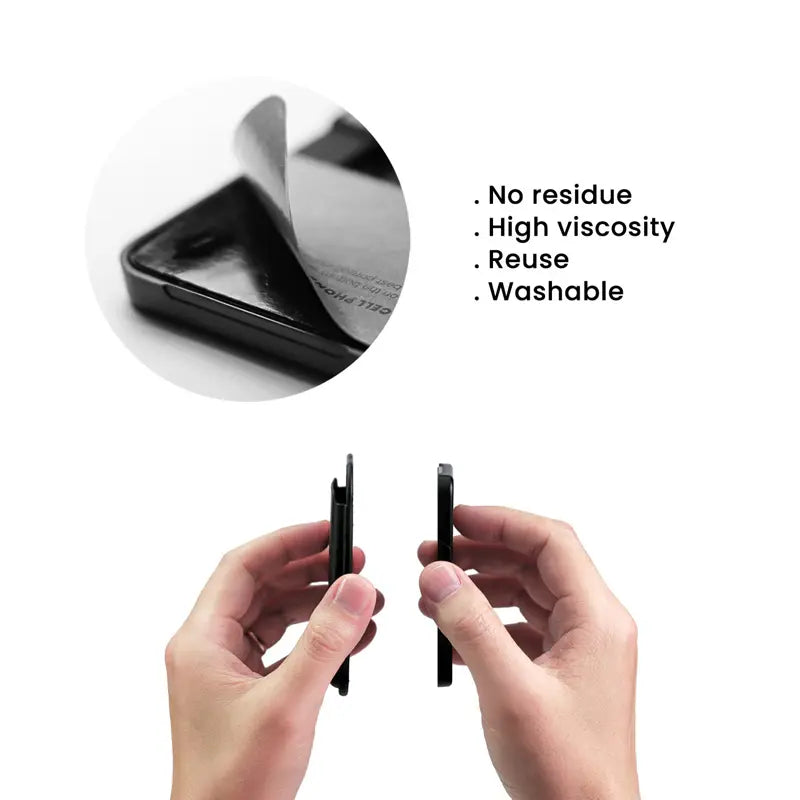 Detachable for Sustainability
With a detachable design secured by residue-free adhesive, the cash band can be easily replaced if damaged, providing a convenient solution. This not only enhances practicality but also aligns with sustainable practices, allowing for individual part replacements instead of an entire wallet.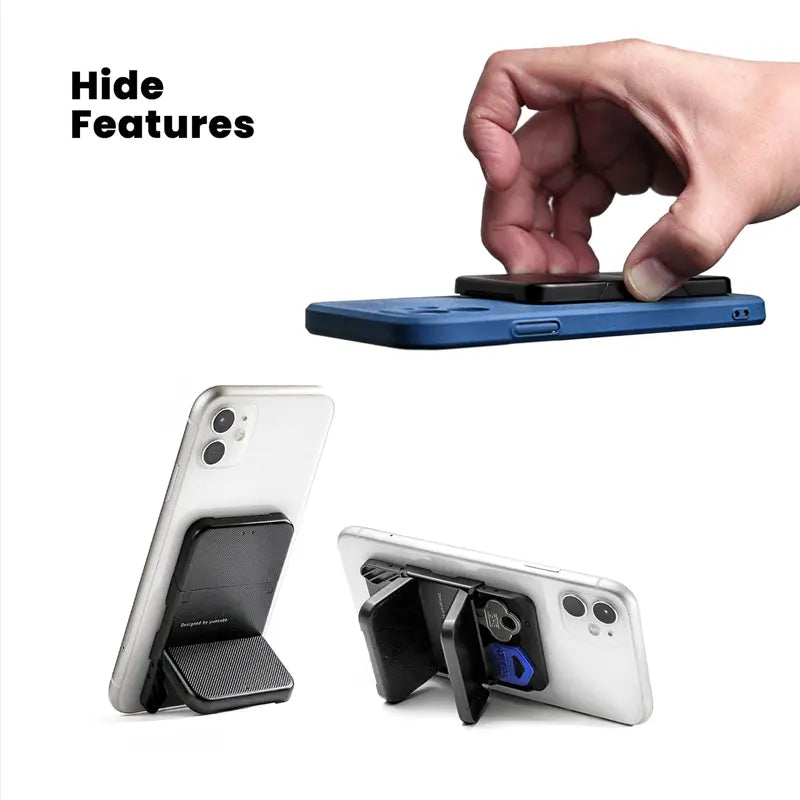 Concealed Phone Stand
If you are a lover of original design like us, the concealed phone stand allows you to seamlessly switch from a sleek, unassuming profile to a functional stand. Embrace the perfect blend of aesthetics and practicality, experiencing innovation that complements your style effortlessly.
The cash band is a default part. If you need the multi-tool, please opt for the EDC set.
Please wipe it with a wet rag and dry it, the stickiness will come back.
Please contact us at service@puncube.com, we will provide these two spare parts for a free lifetime, only the freight cost would be at your side.
If your key holder was broken for some unexpected reason, please buy the key holder item directly, it is universal for all minimal wallets. If you need to buy a cardholder, please contact us at service@puncube.com, we will open a dedicated link for the customer service purchase.