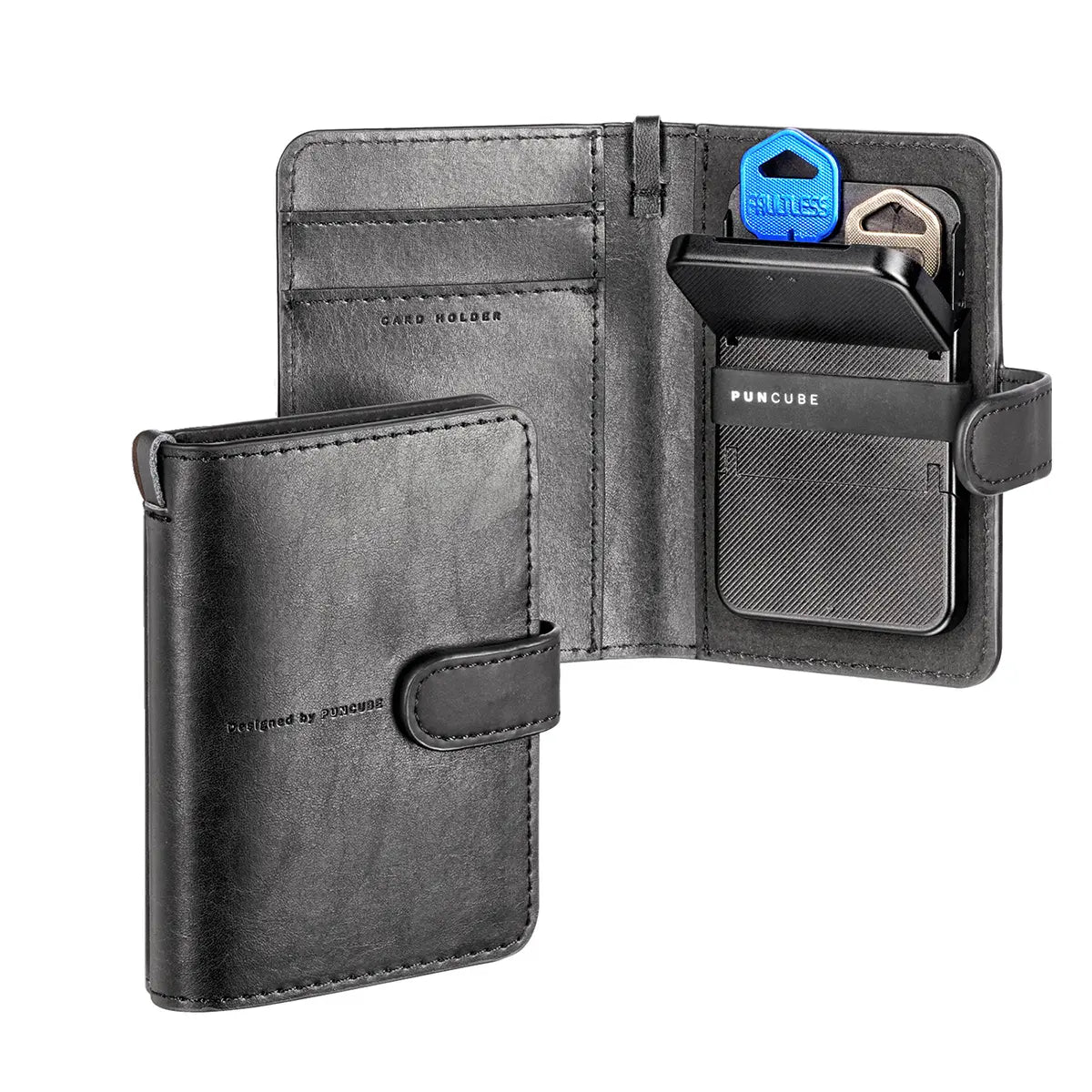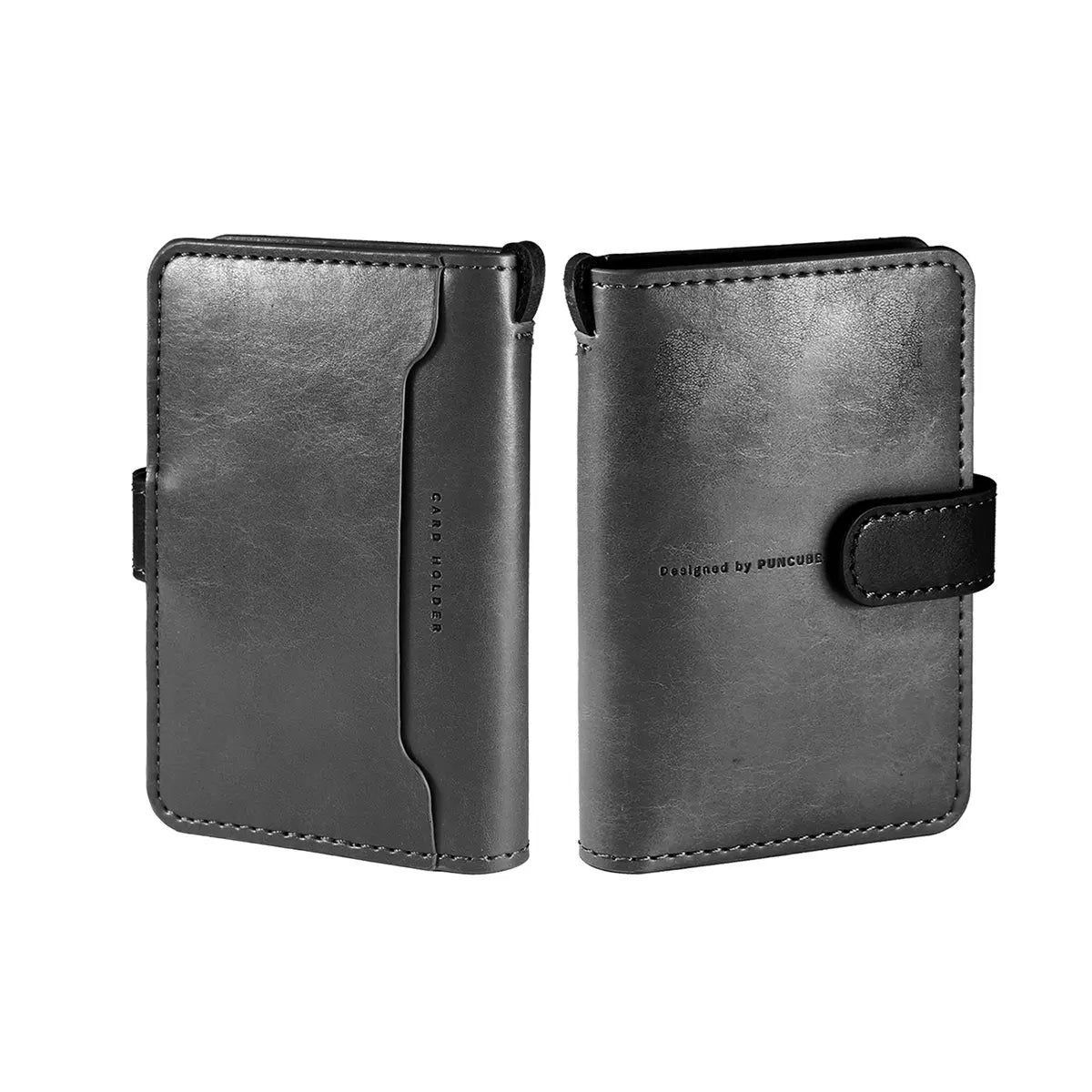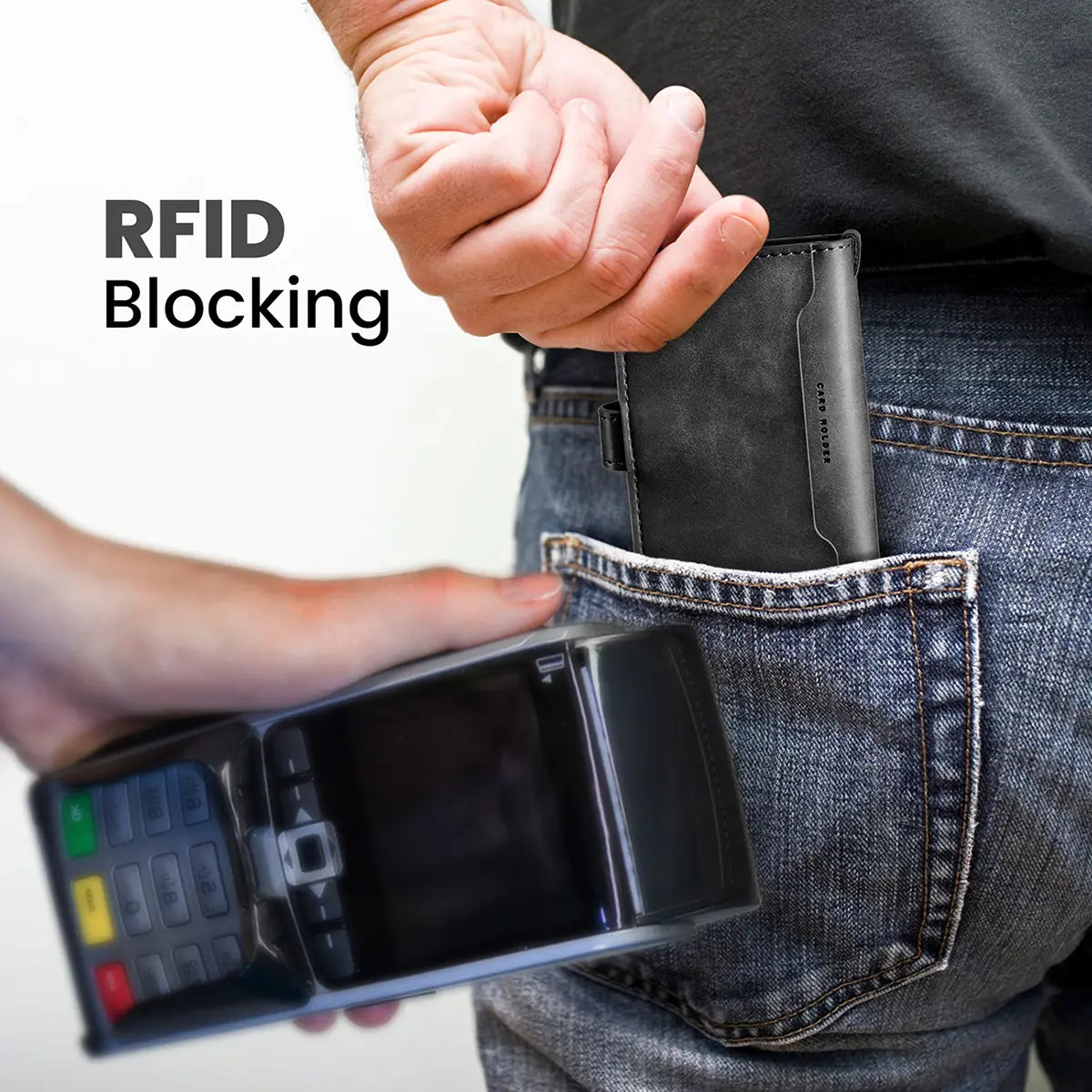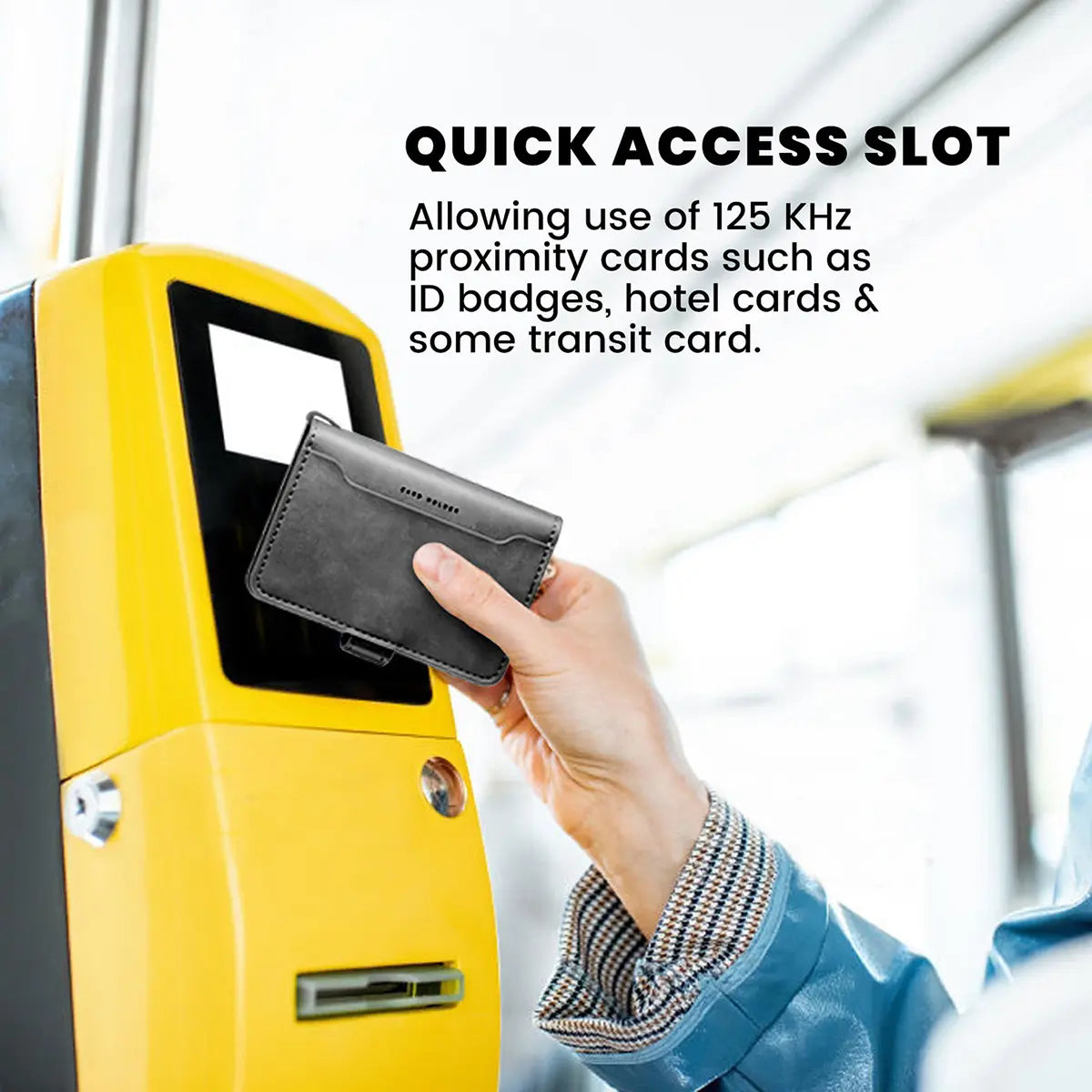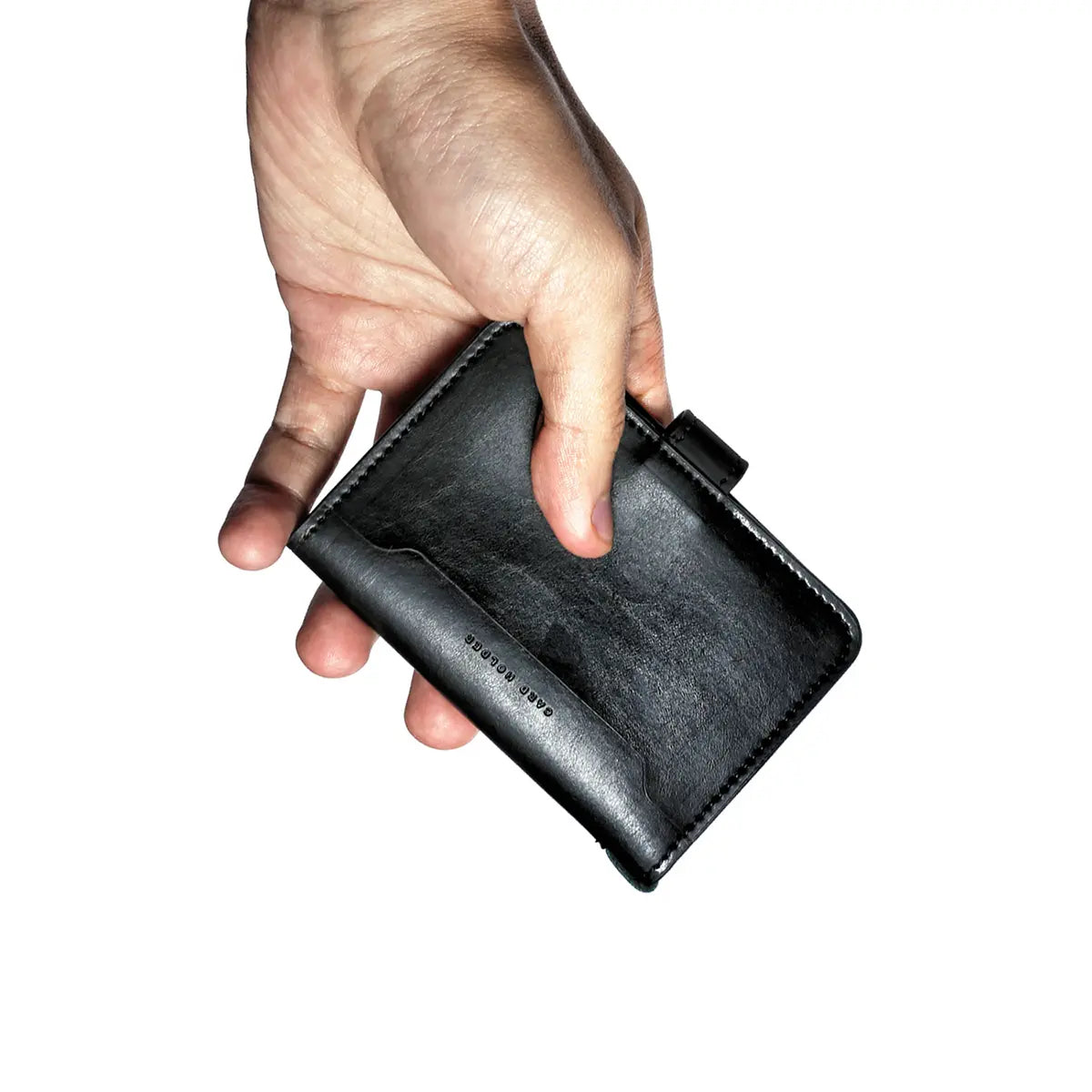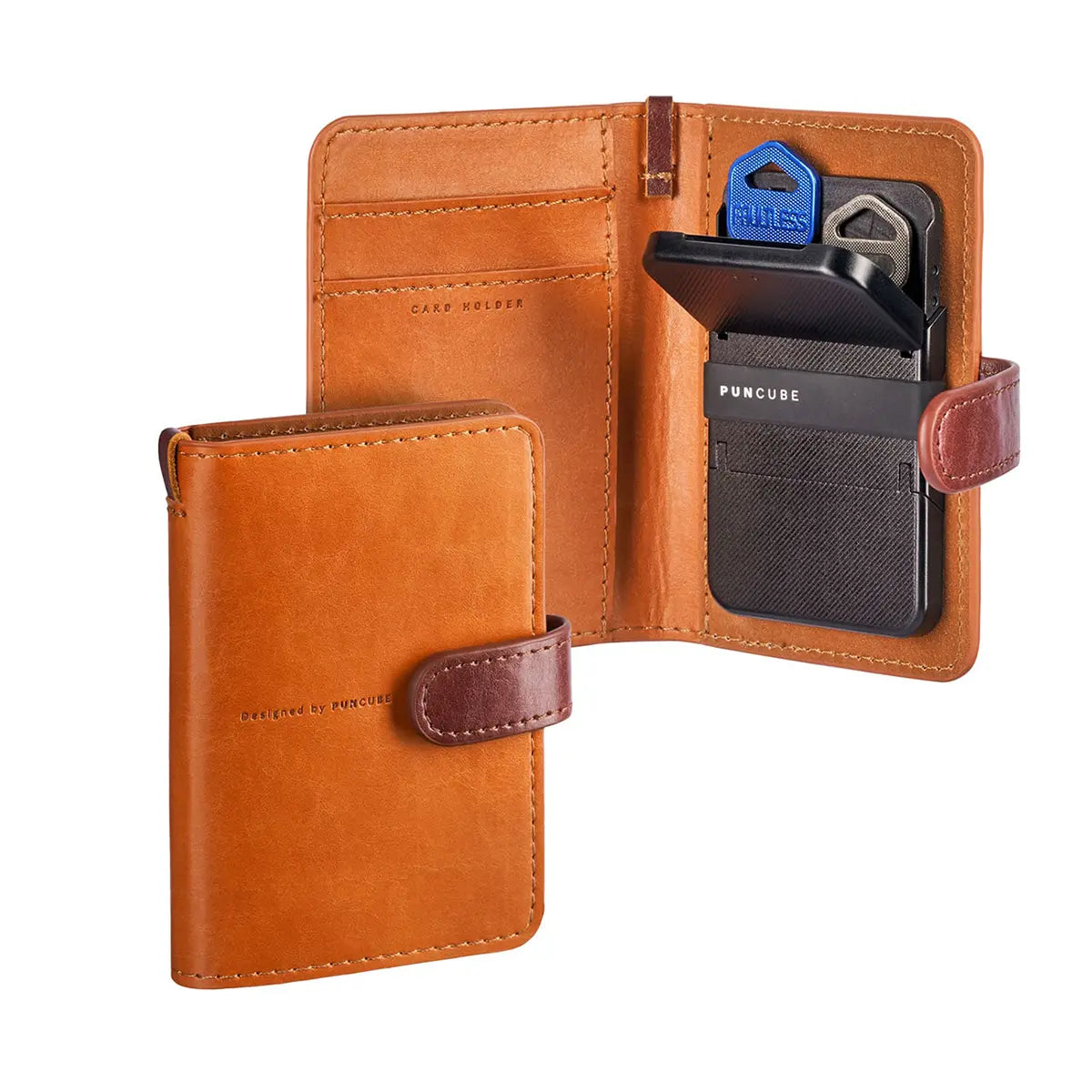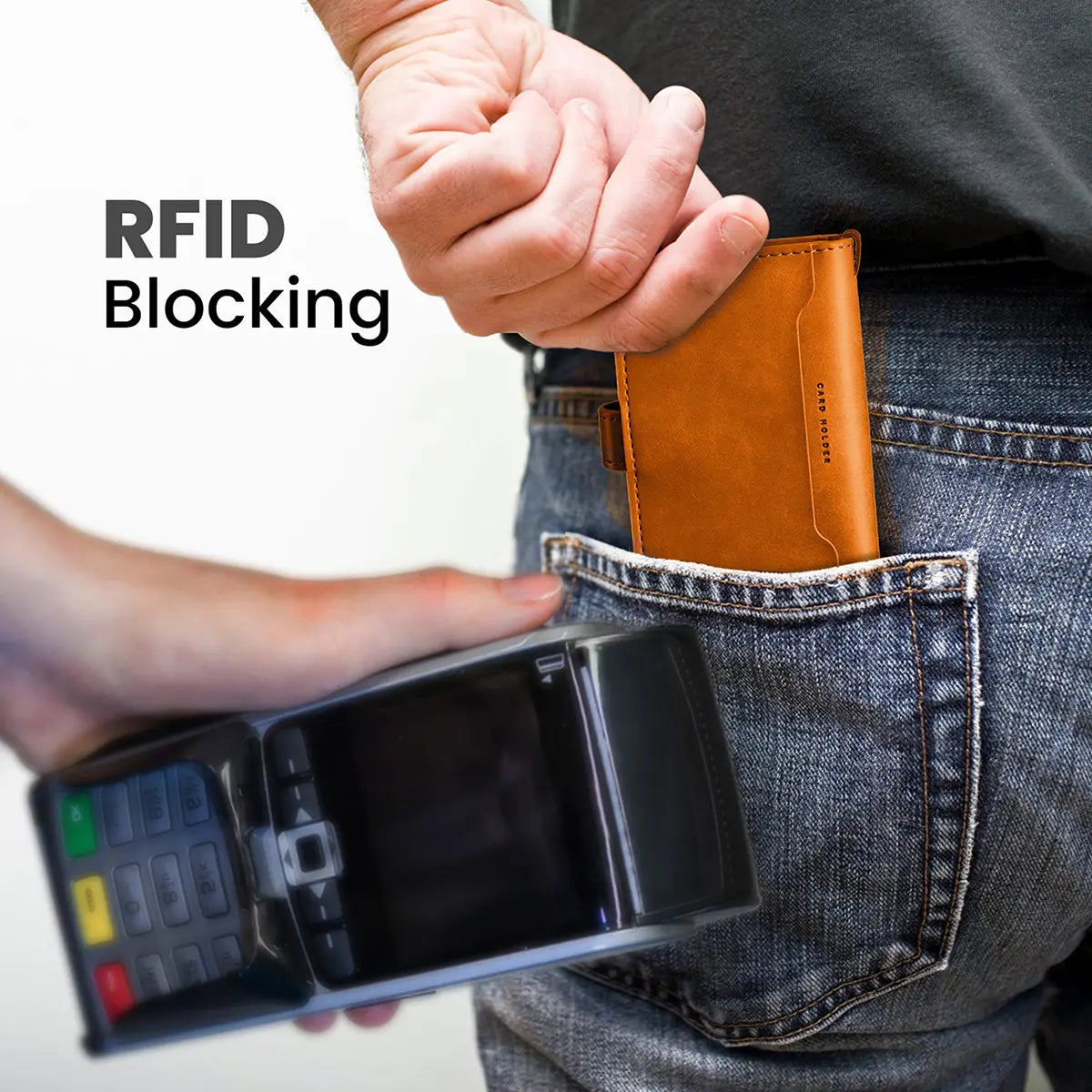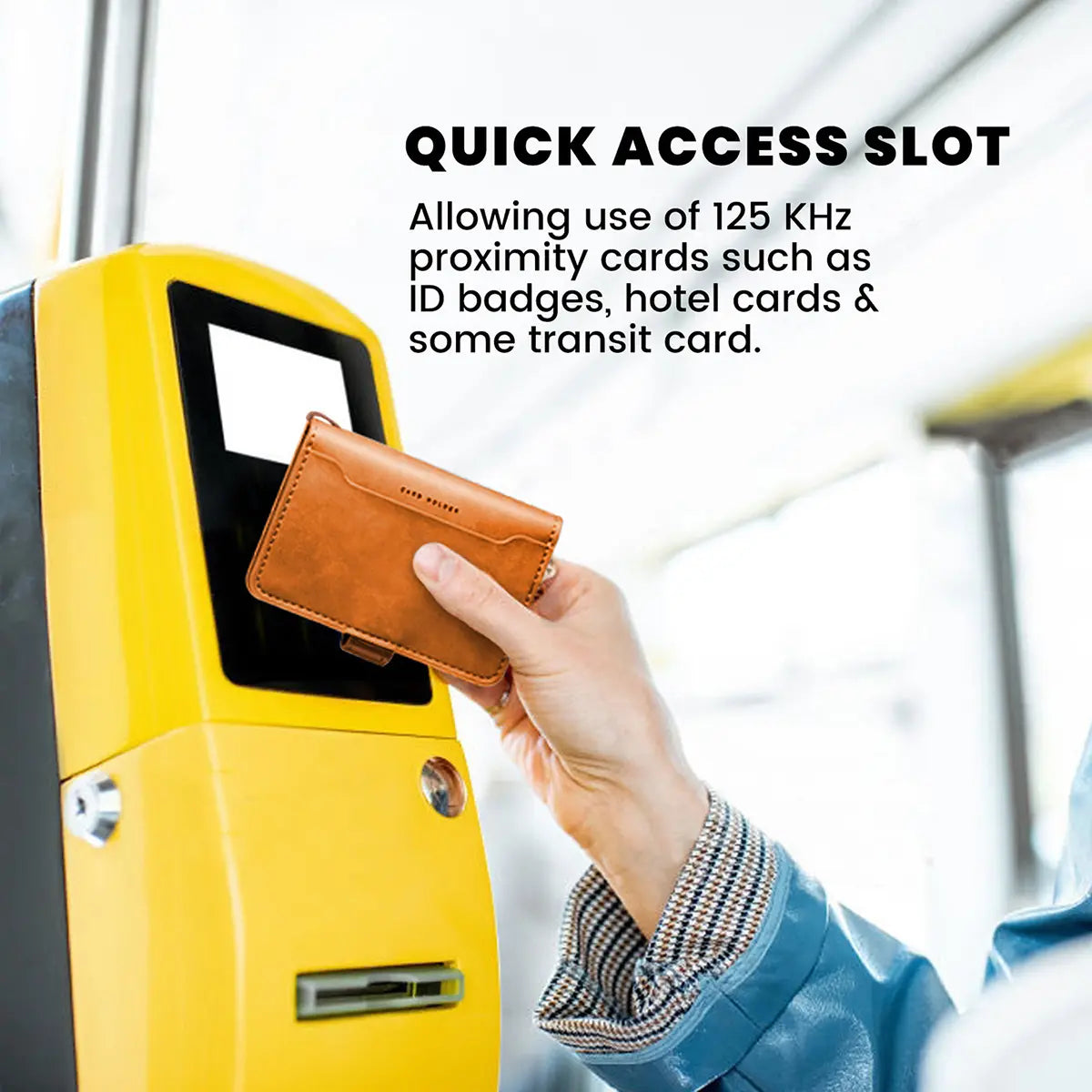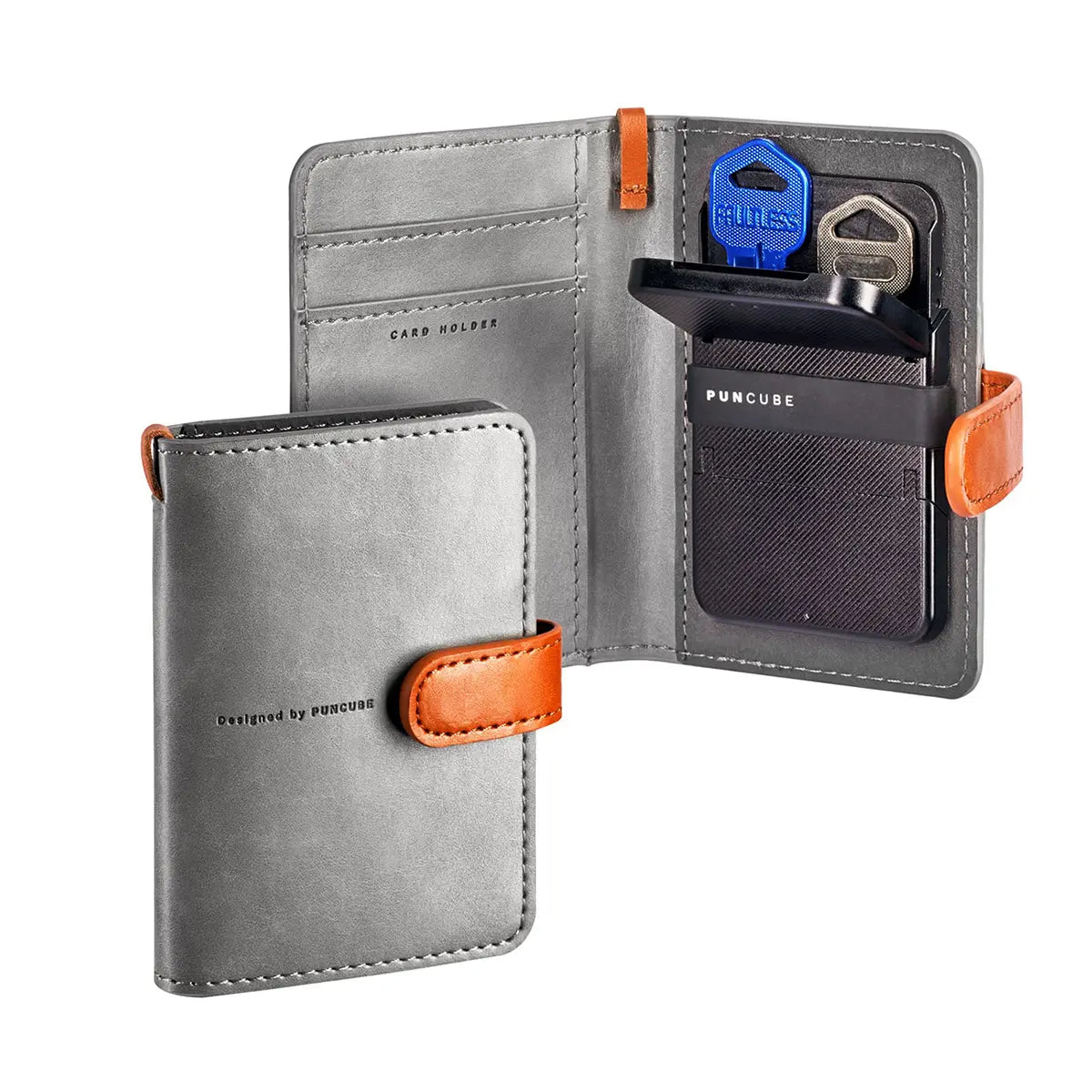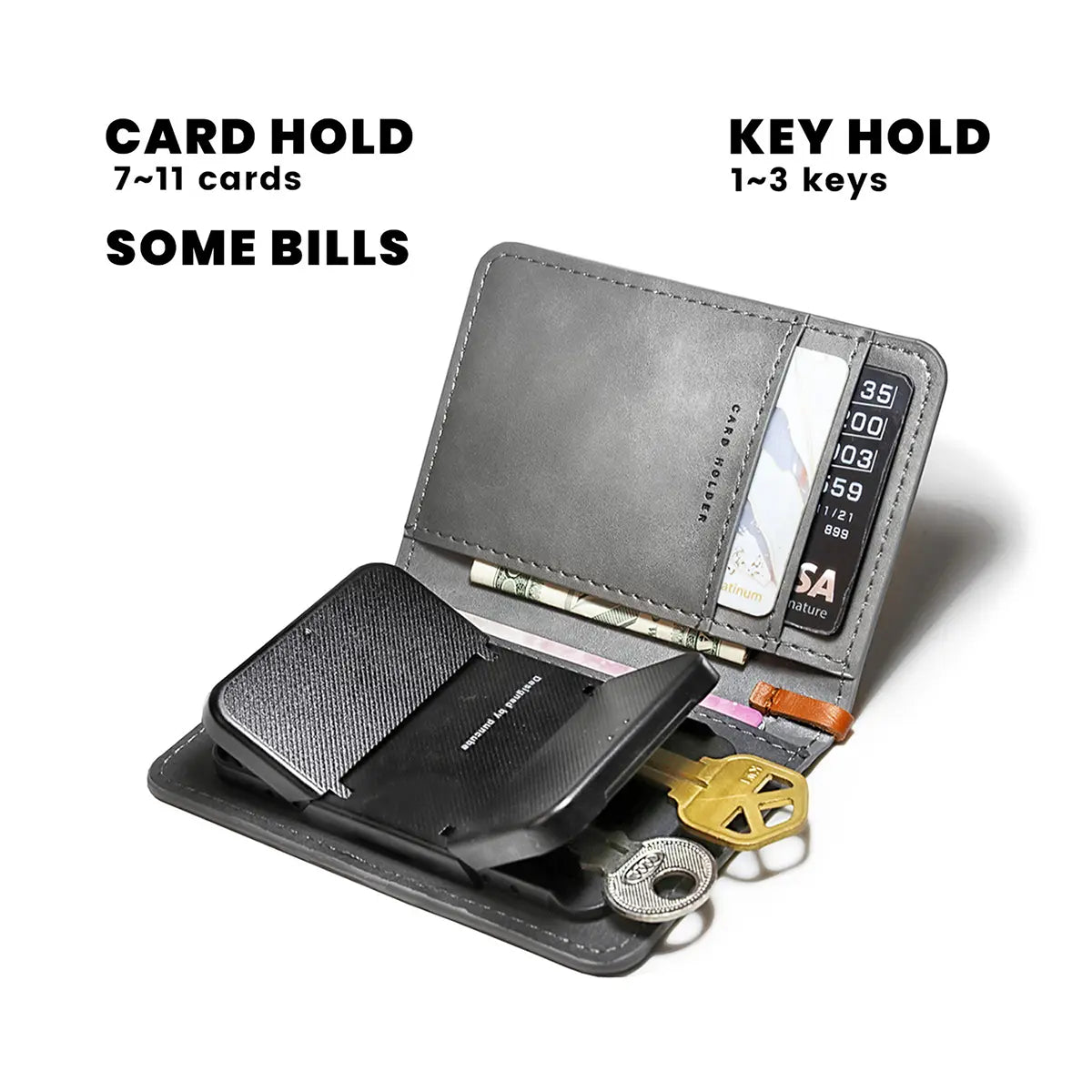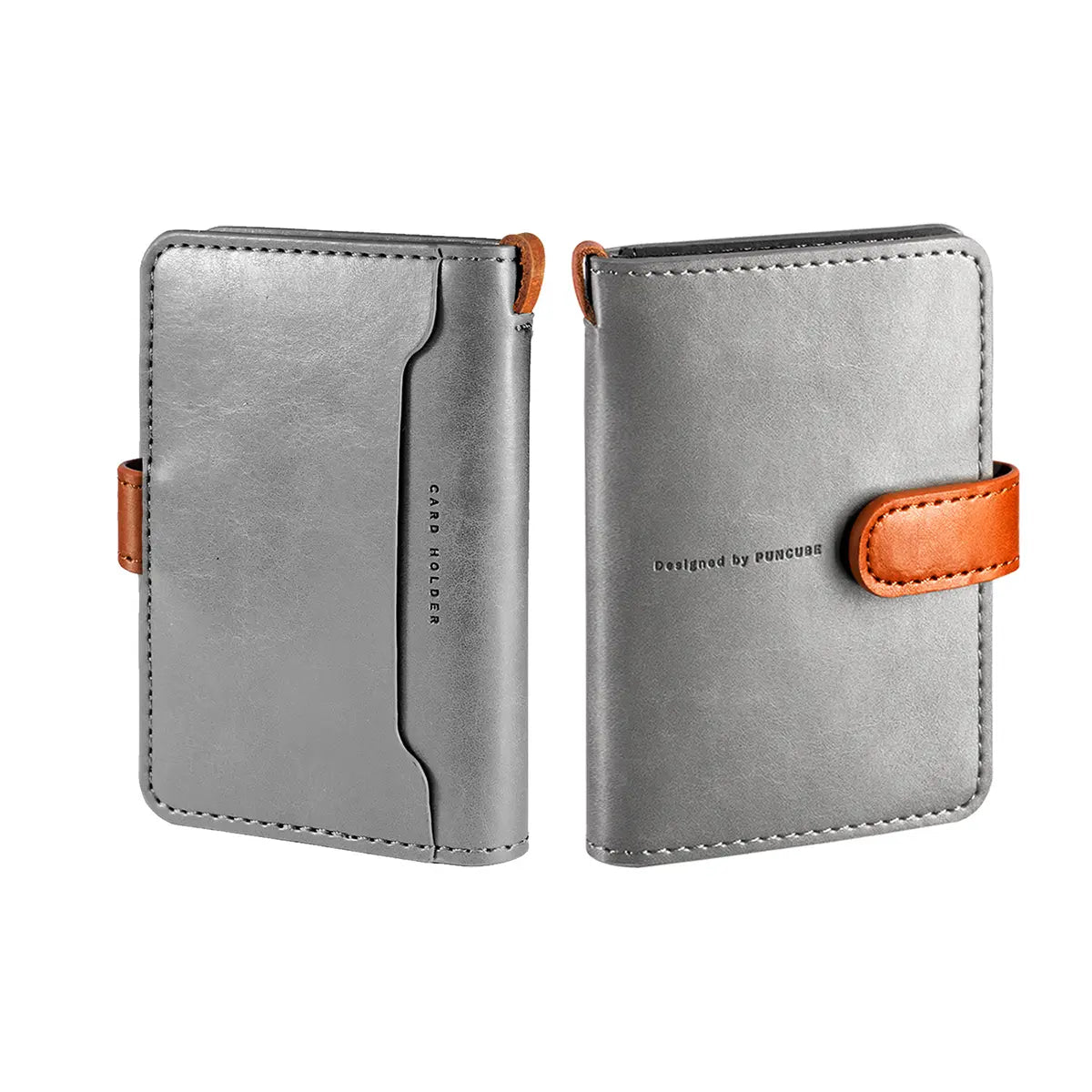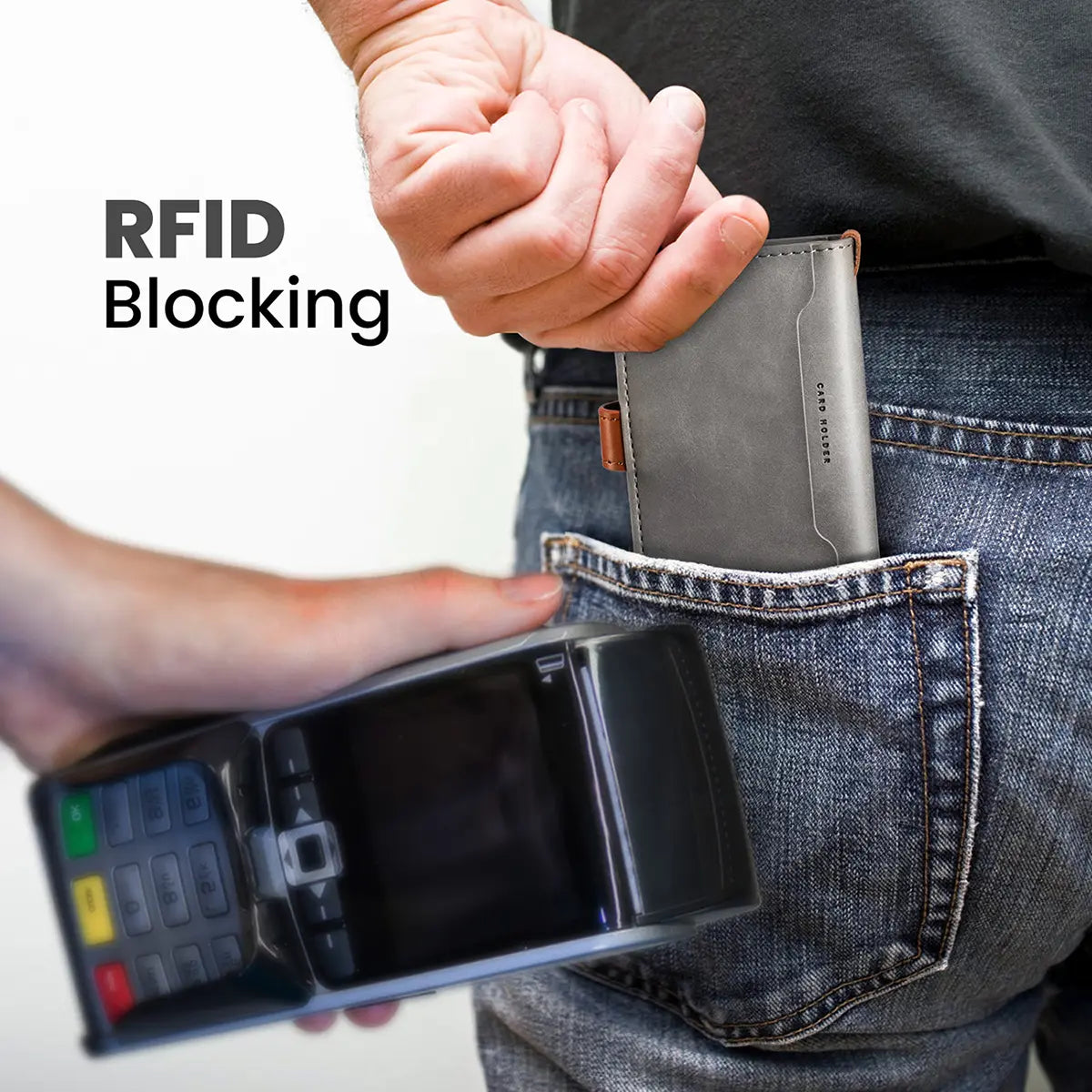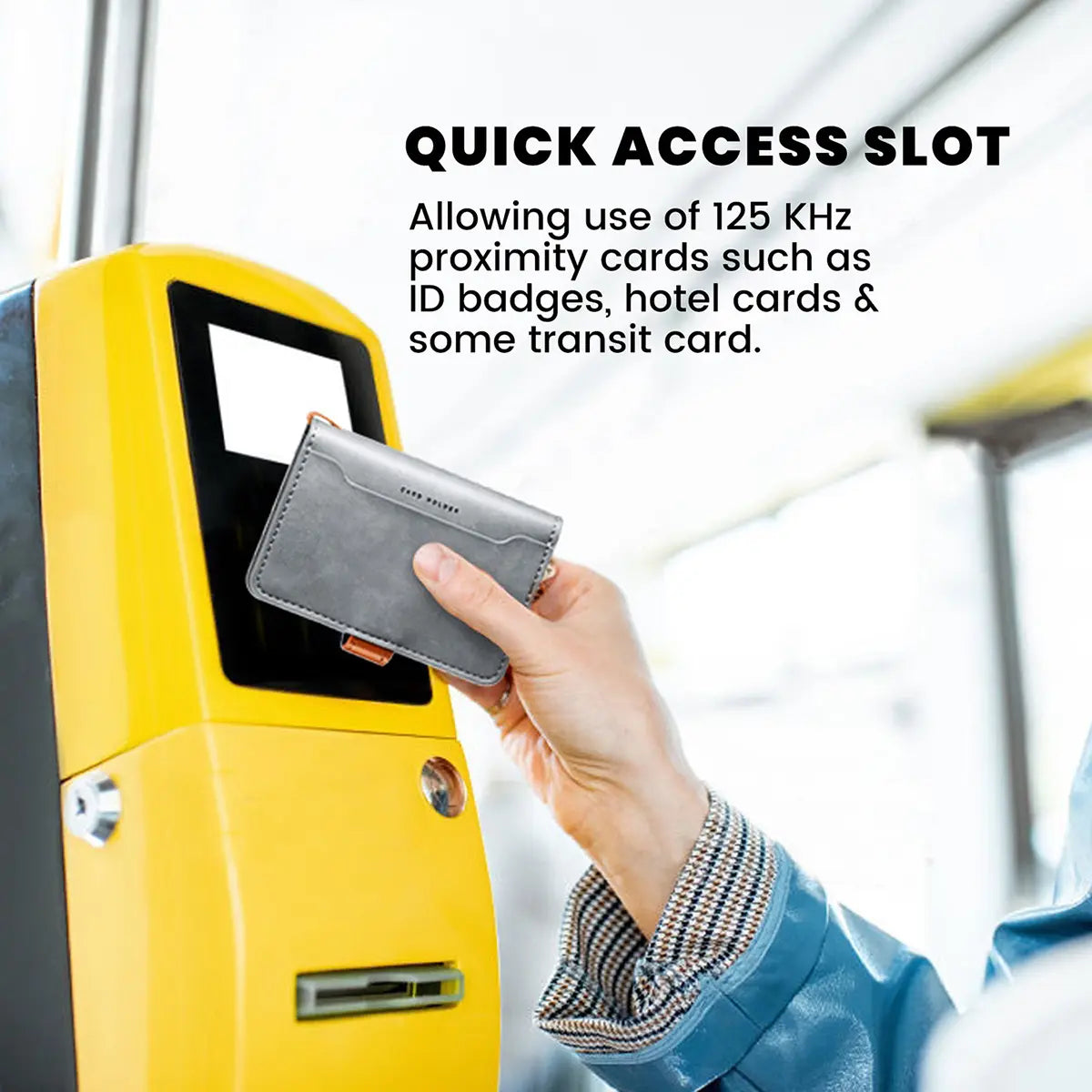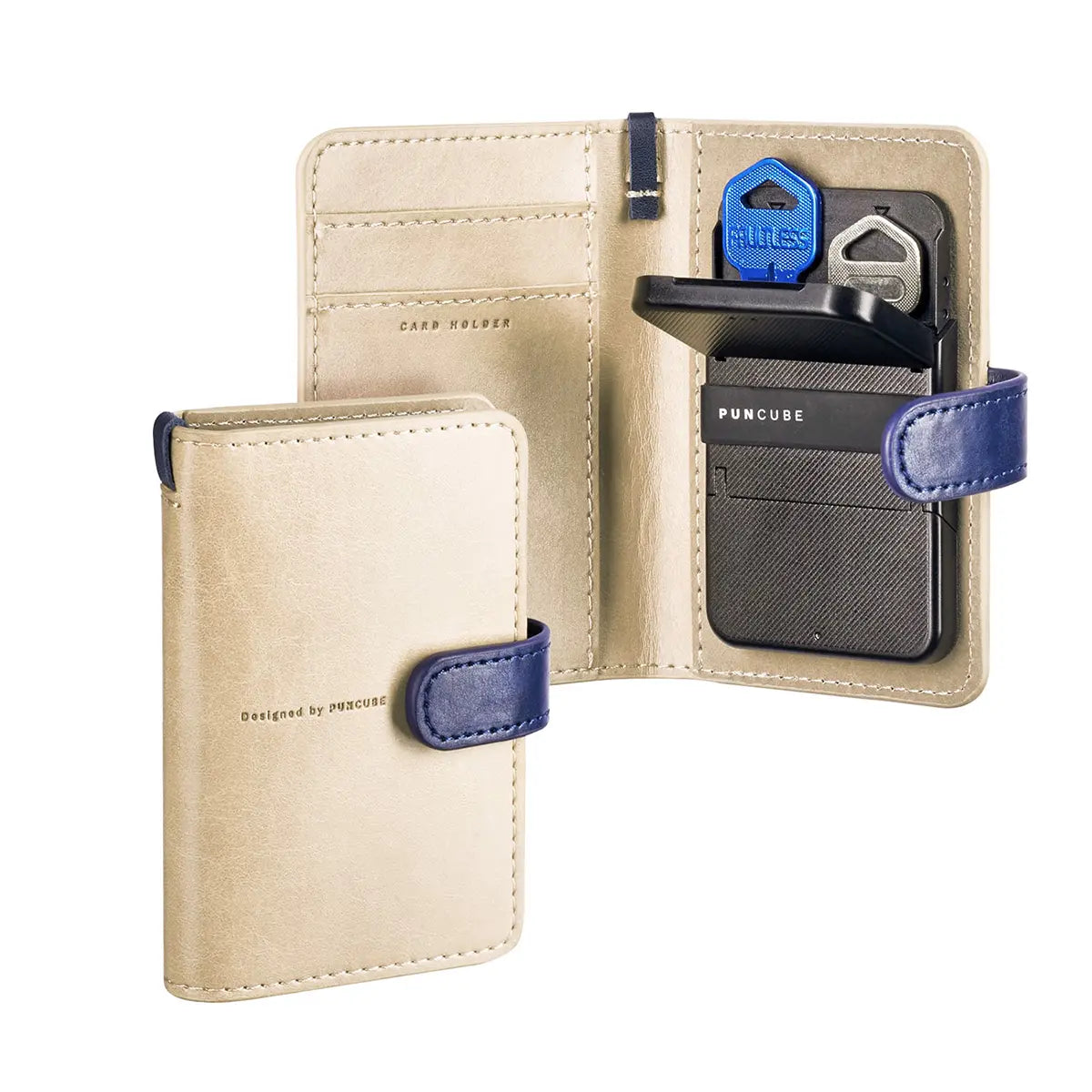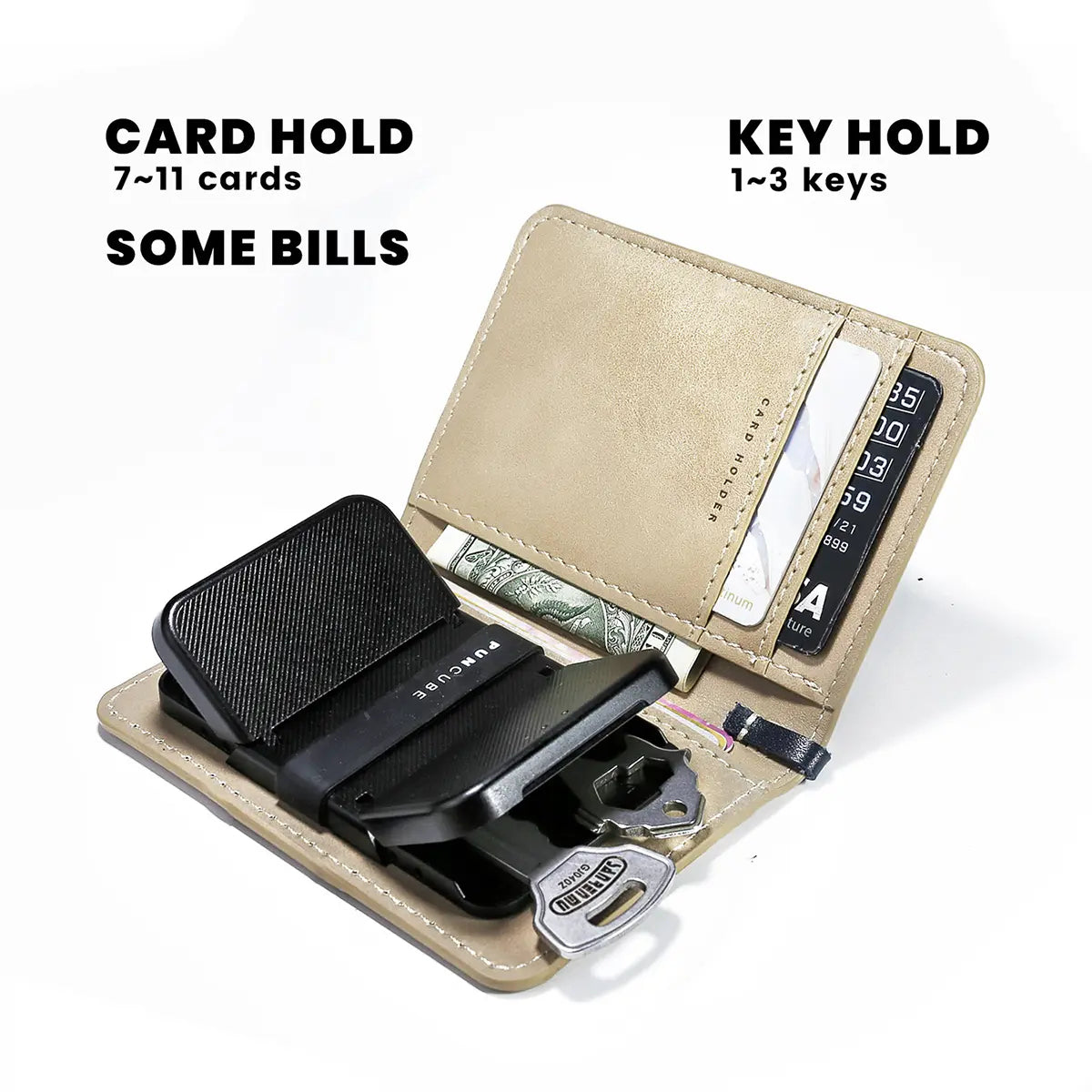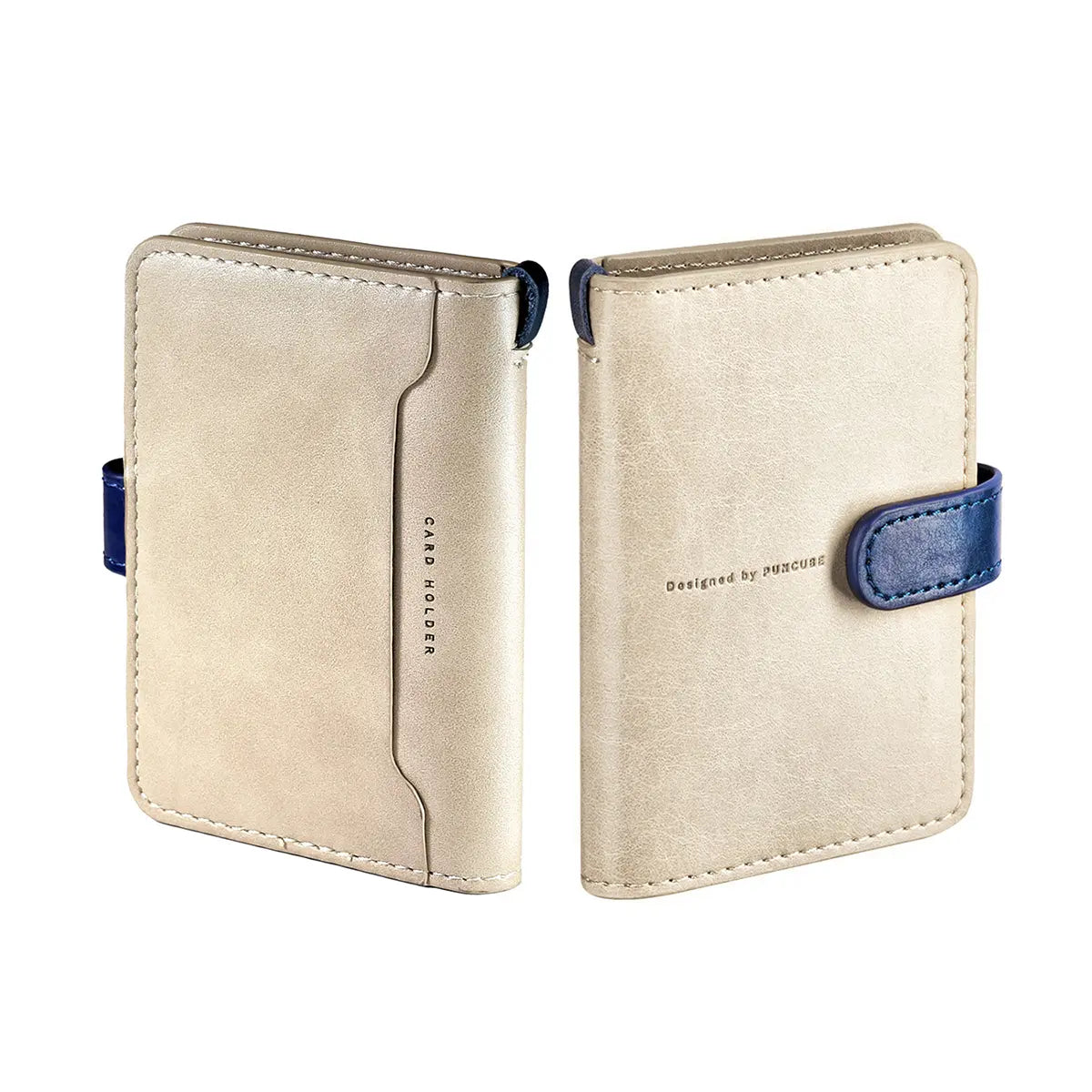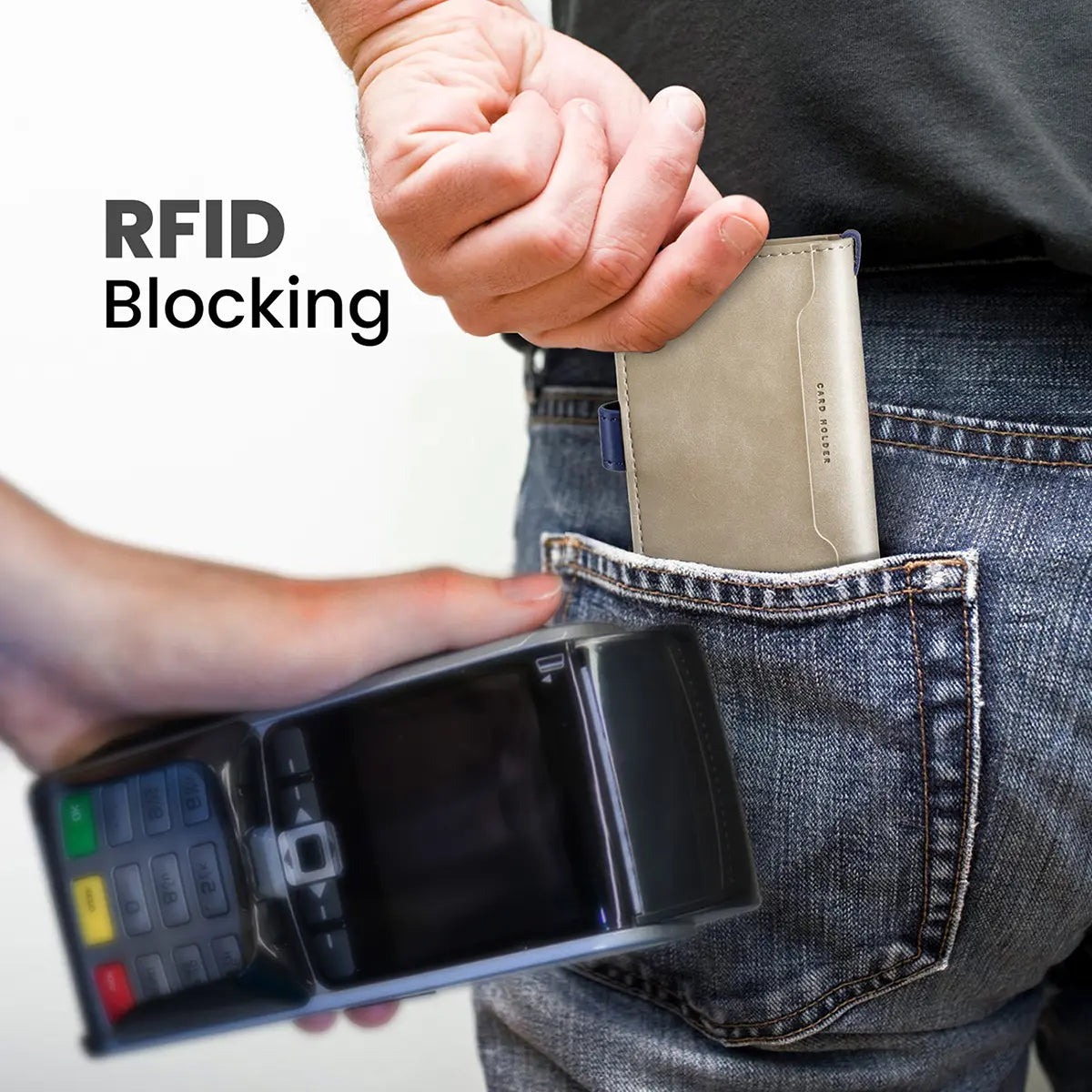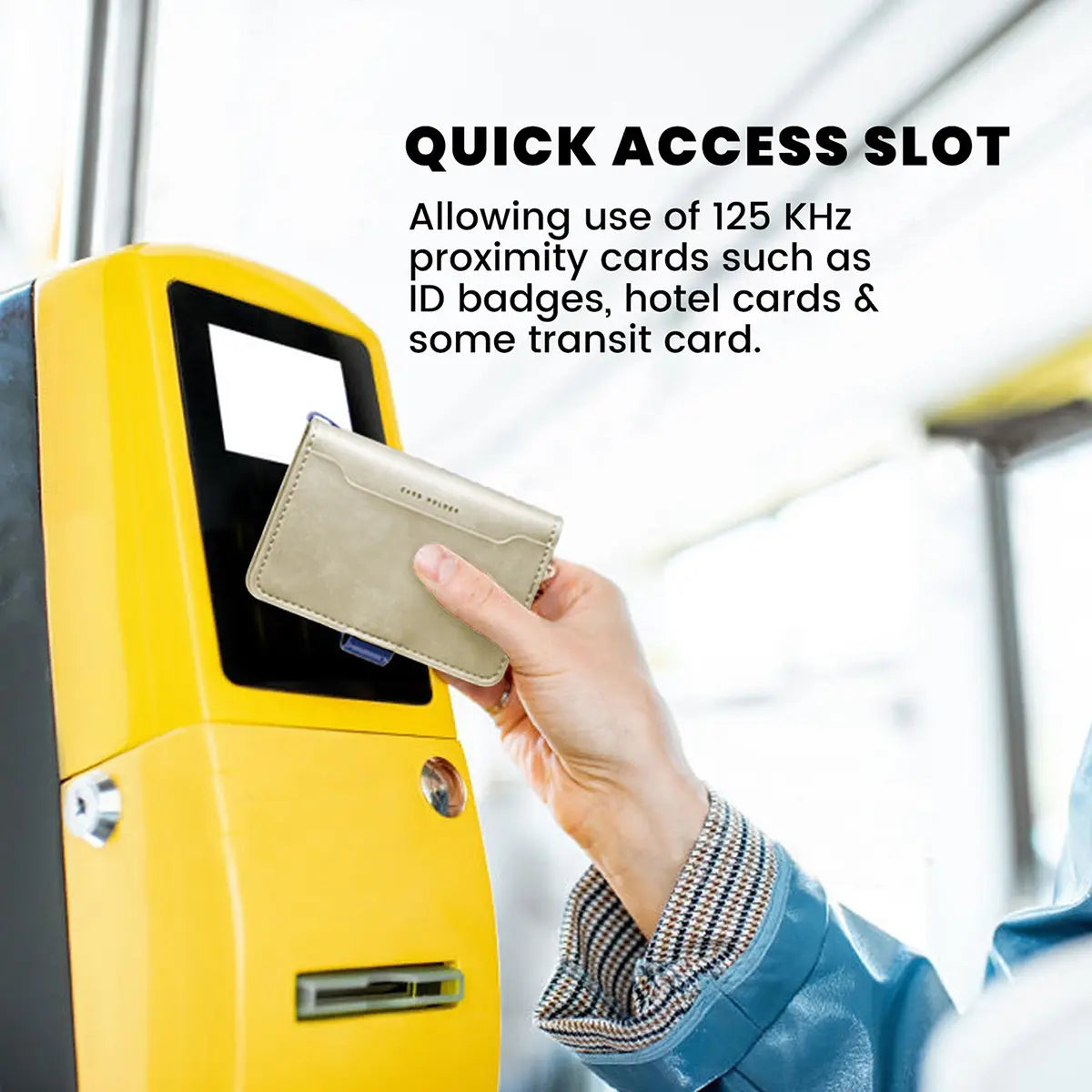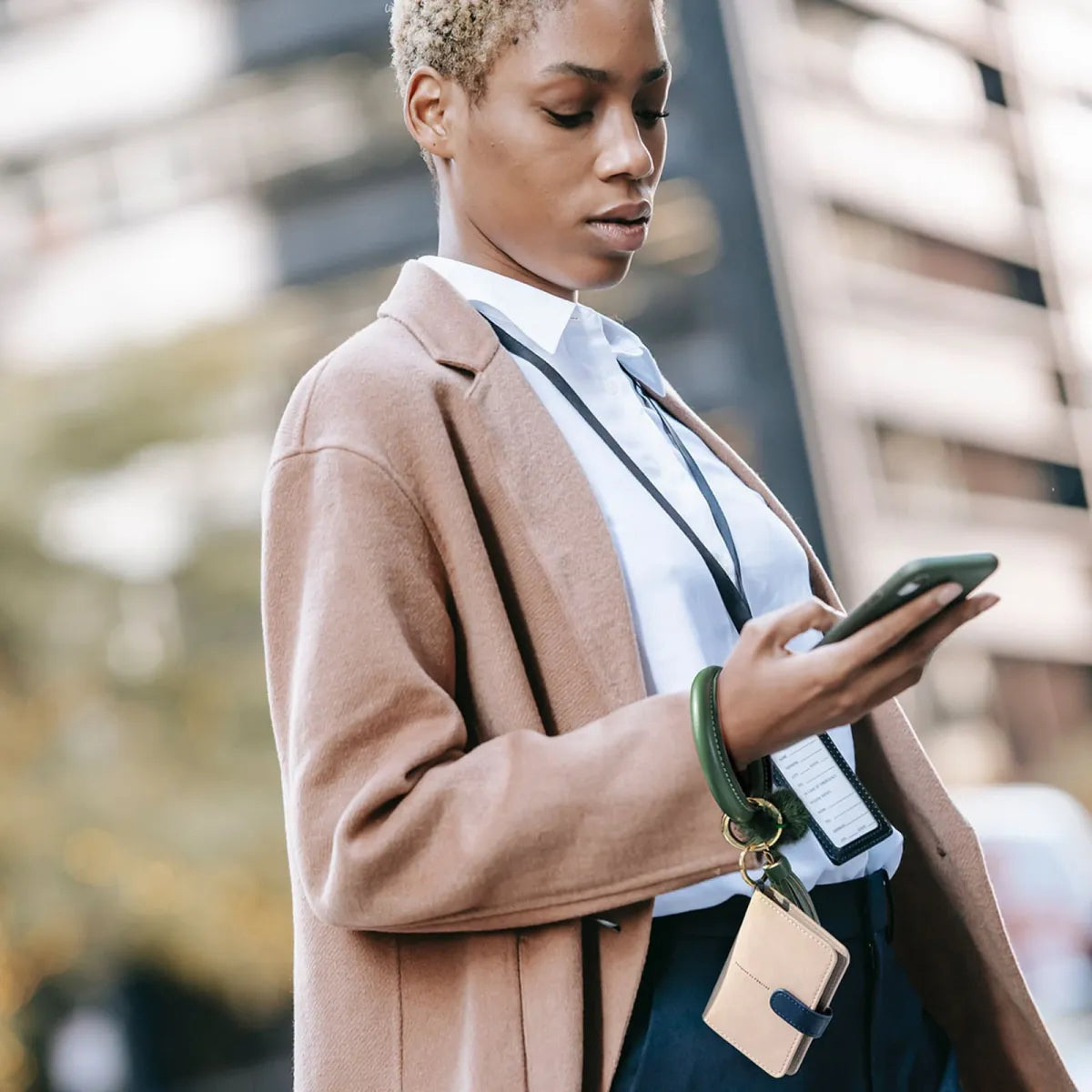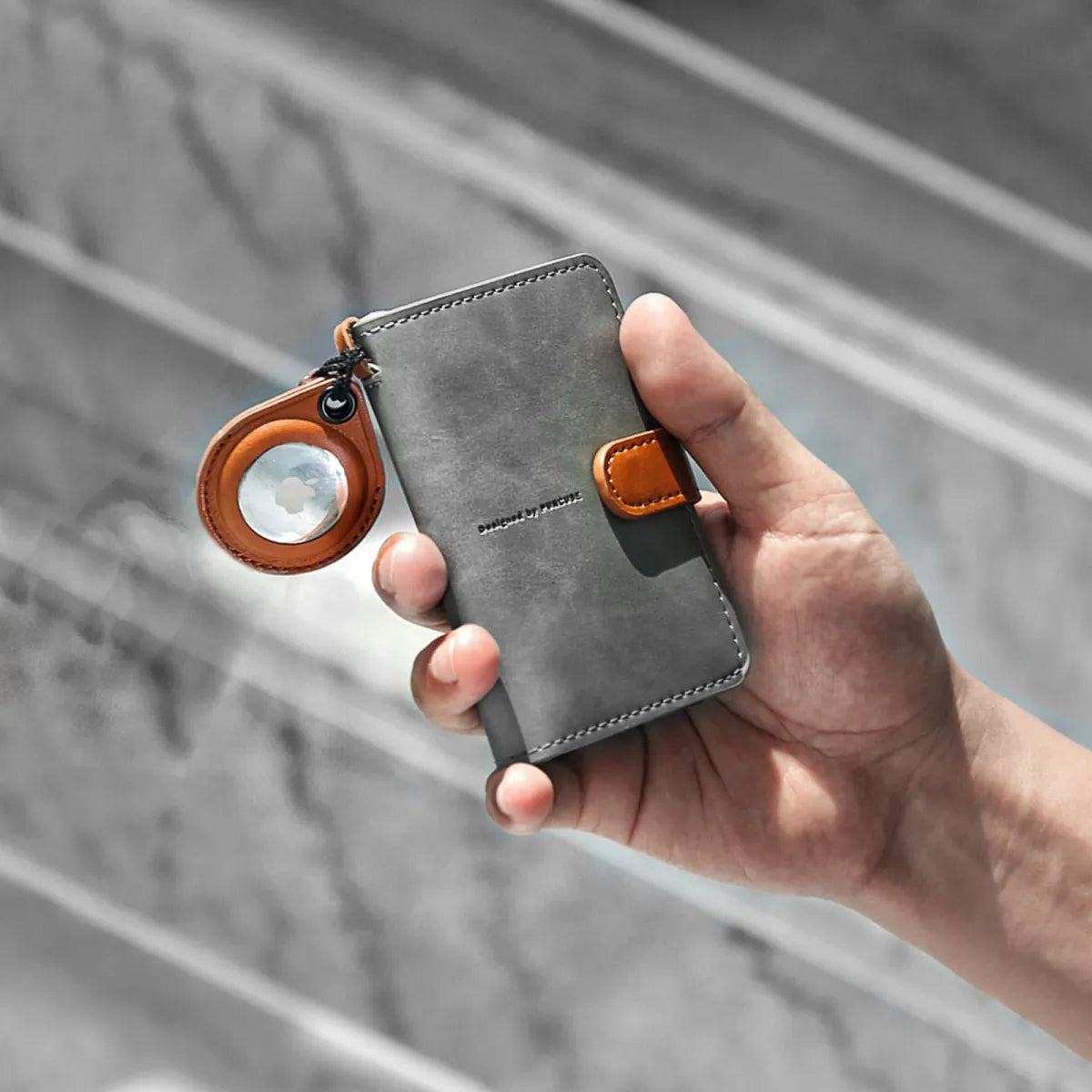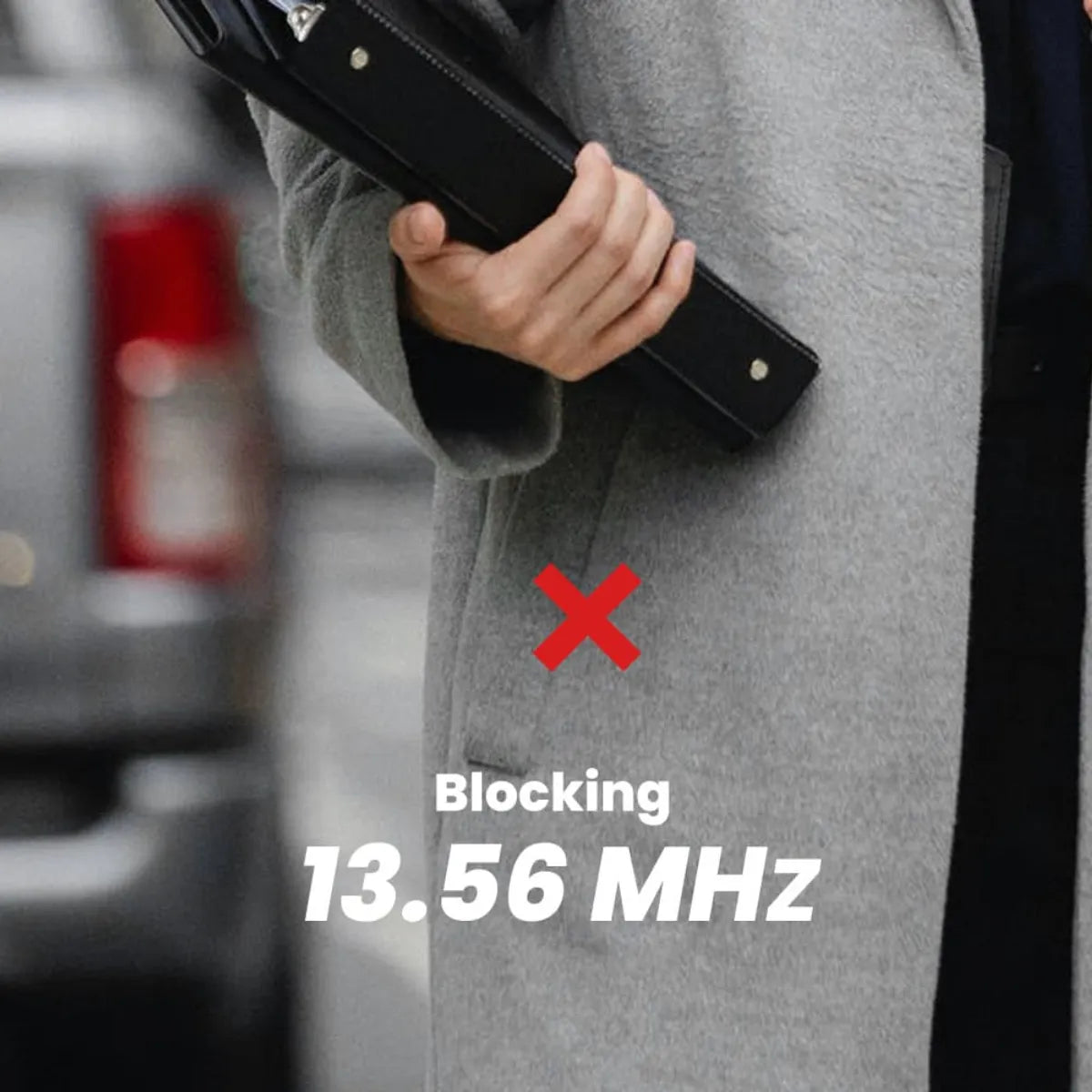 Sandwich Wallet
What locations do we ship to?
Europe: Austria, Belgium, Czechia, Denmark, Finland, France, Germany, Greece, Hungary, Ireland, Italy, Luxembourg, Netherlands, Norway, Poland, Portugal, Romania, Russia, Slovenia, Spain, Sweden, Switzerland, Turkey, Ukraine, United Kingdom, for EU the TAX is incuded in the items price.
American: Canada, Mexico, United States
Asia:Brunei, China, Hong Kong SAR, Indonesia, Israel, Japan, Kuwait, Macao, Malaysia, Philippines, Qatar, Saudi Arabia, Singapore, South Korea, Thailand, United Arab Emirates, Vietnam, Taiwan
Oceania: Australia, New Zealand
How long does it take to ship?
US Standard Shipping: 5-9 business day delivery.
Europe & Canada Standard Shipping: 7-10 business day delivery.
Global Standard Shipping: 8-15 business day delivery.
Some countries in Middle East, Southeast Asia and Latin America might take up to 15-25 business days.
Shipping Email Notice: We will send you an email with the tracking number once your order has been shipped.
You thought a particular product was the right one for you, and then you discover it's not. Well, that's life.
But no problem! We grant a hassle-free 30-Day Money-Back Guarantee on any item you buy at PUNCUBE.
Simply send the product back within 30 days of receiving your product and we'll promptly refund your money once we receive your product. Please note that the product must be received in original working condition with original packaging. The refund will be processed once our team confirms receipt of the return.
Each order donates $1 to schools in impoverished areas. Returned office supplies aid college students, contributing to waste reduction and sustainability. Join our cause to make a change!
Highlight Features
★ Creative fusion of Bifold wallet & Keyholder
★ Ultra compact carry yet big capacity
★ Quick access scanned card slot
★ Durable genuine leather key loop for car key, lanyard, etc.
★ Handcrafted with vegan-friendly leather
★ Hidden phone stand function
★ Optional dedicated multi-tool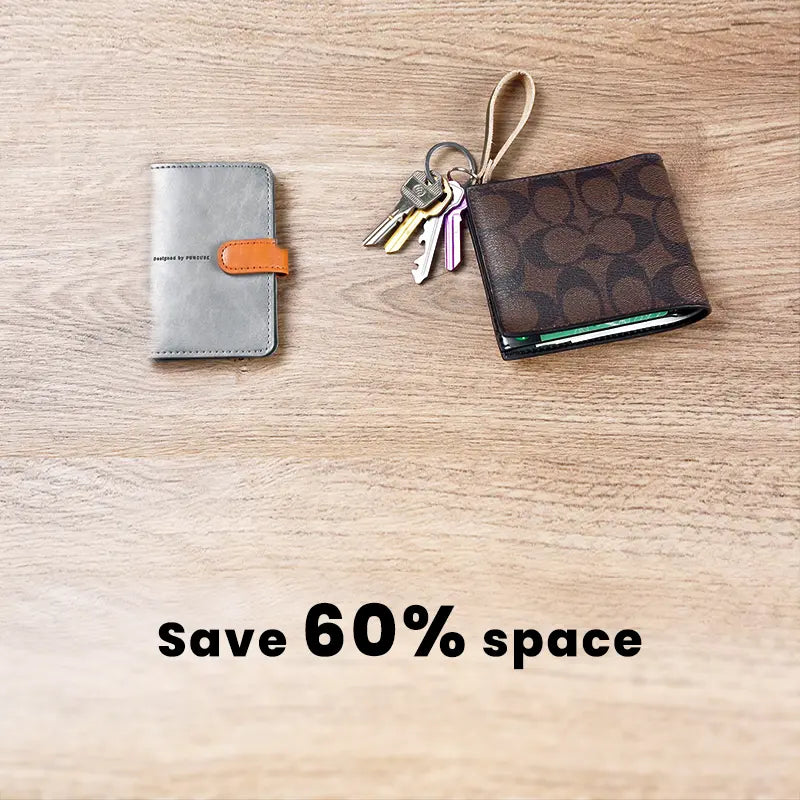 innovative fusion design, saving you 60% space
Sleek Bifold Redefined
This reimagined keychain and wallet combination eliminates bulk, scratches, and jingling noises, offering a sleek and compact solution. Experience a dramatic reduction in the space occupied by your keys and wallet, simplifying your carry in a minimalist and efficient manner.
Streamlined Essentials, Liberated Hands
More than just a new key holder
A revolutionary carry experience. Embracing the principle of carrying only the essentials, our design ensures a minimalist approach. Access your home and office keys with a silent touch, eliminating jingling for a sleek and minimal carry.
Practicality and Environmental Alignment
Detachable for Sustainability
Features a detachable design, held in place by residue-free adhesive. The cash band, easily replaceable if damaged, offers a practical solution that aligns with sustainable practices. This thoughtful design allows for individual part replacements, promoting longevity and reducing the need for an entire wallet replacement.